What the f is Fett?
We collaborate transparently with our clients to create or revamp brands that communicate with people. A great brand should instantly be recognisable, be inquisitive, be strategic, be yours. Our forte spans across branding, campaign identity, strategy, print, digital, spatial and environmental design.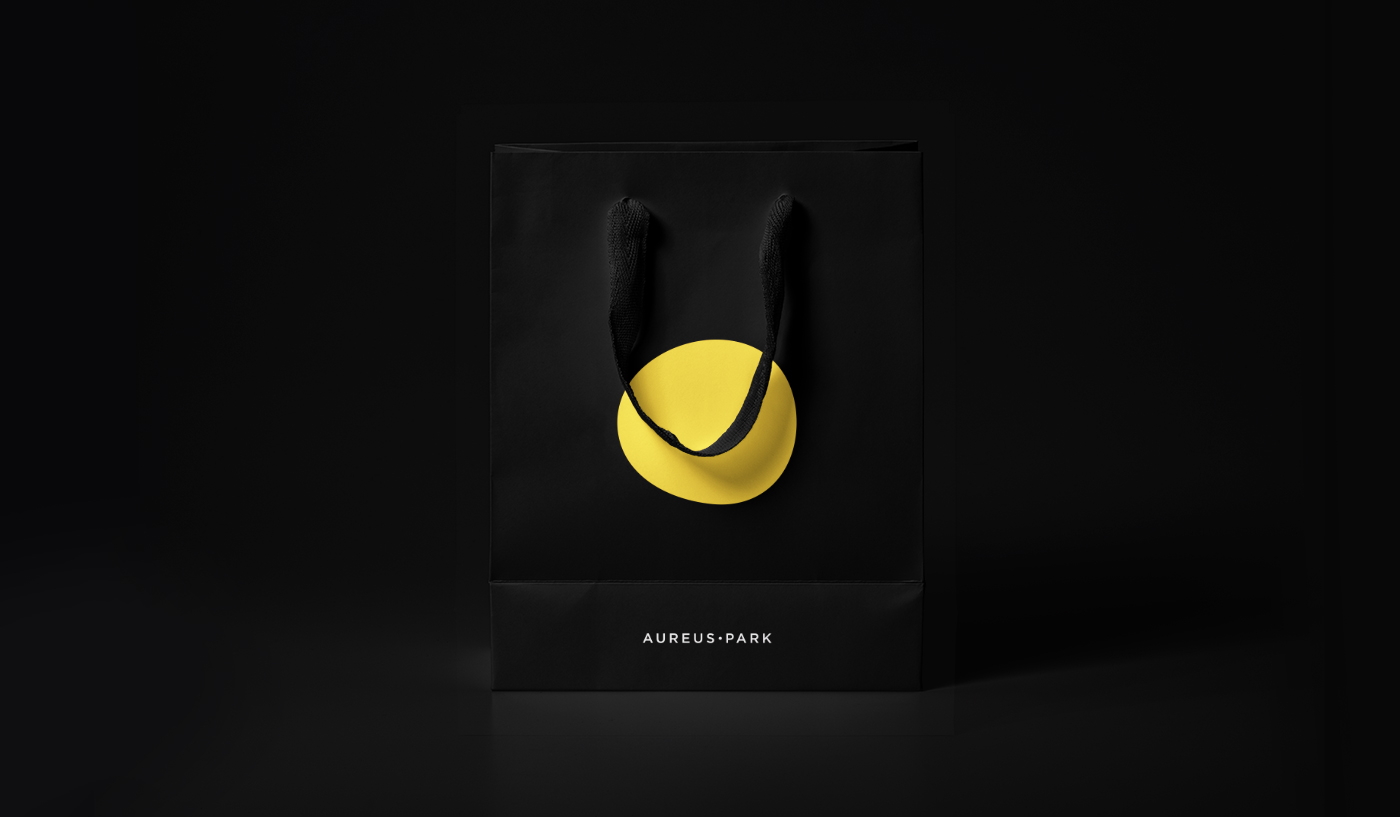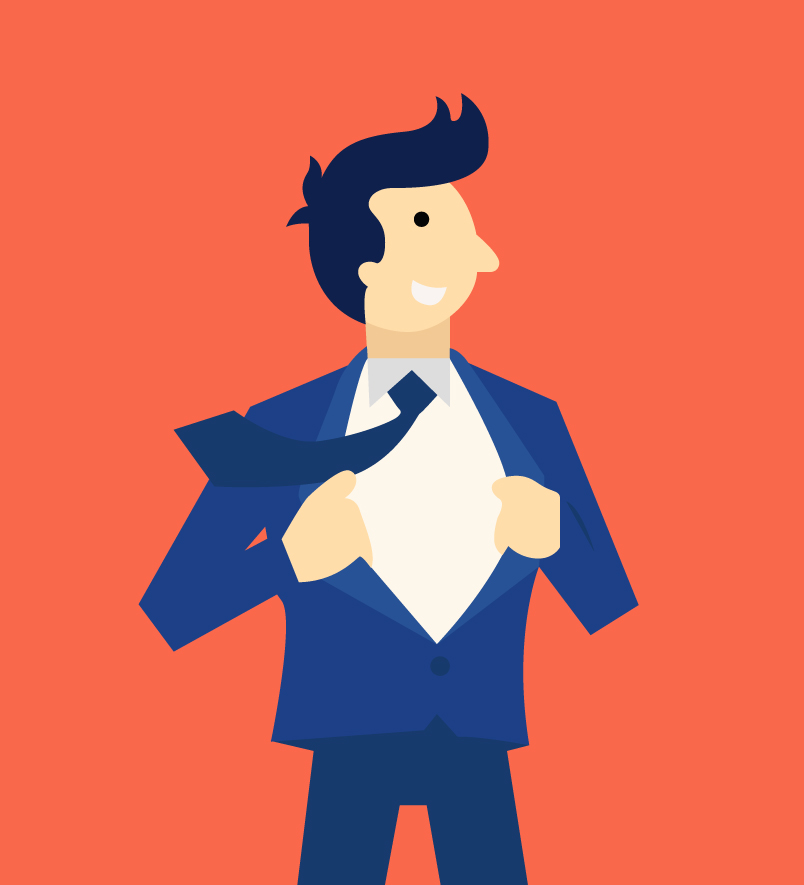 Who we are, and what we look for.
We're a tight-knit group of humans who design and strategise. We strive to keep your brand moving forward, exploring multiple avenues across multiple mediums. We collaborate and work with companies of all sizes, from start-ups and small local businesses to some of Australia's largest brands. It doesn't matter if you're small or large, local or international, you'll get the same amount of dedication and ambition from us.
If you think we'd be a good fit for your next project, please get in touch.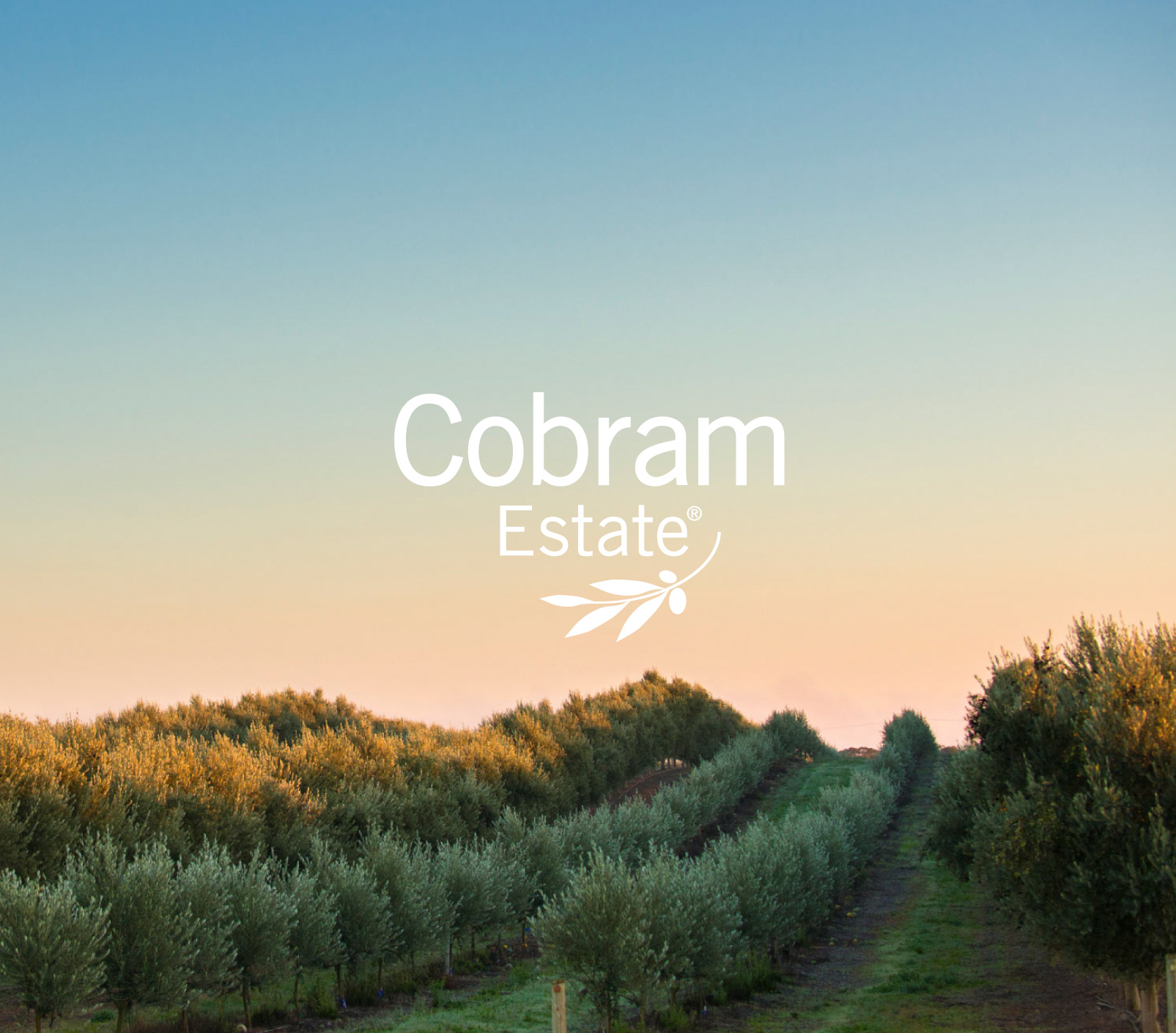 Recent projects.
Below are our most recent selection of projects we've had a hand in building, we loved every minute of it.
View our complete suite of projects we've had the privilege of working on. Big or small, they each tell their own story.
View all projects