In the mouth it is scones, clotted cream, and apricot jam.
Claudia Amphora is Stefano De Pieri's brand new wine. We had the privilege of producing a label for a short-run batch. The magenta-foiled label resembles a deconstructed amphora and the colour palette depicted from Stefano's roots, Mildura, with sun, grapes and water. The impeccable production of the labels is by Taylor'd Press.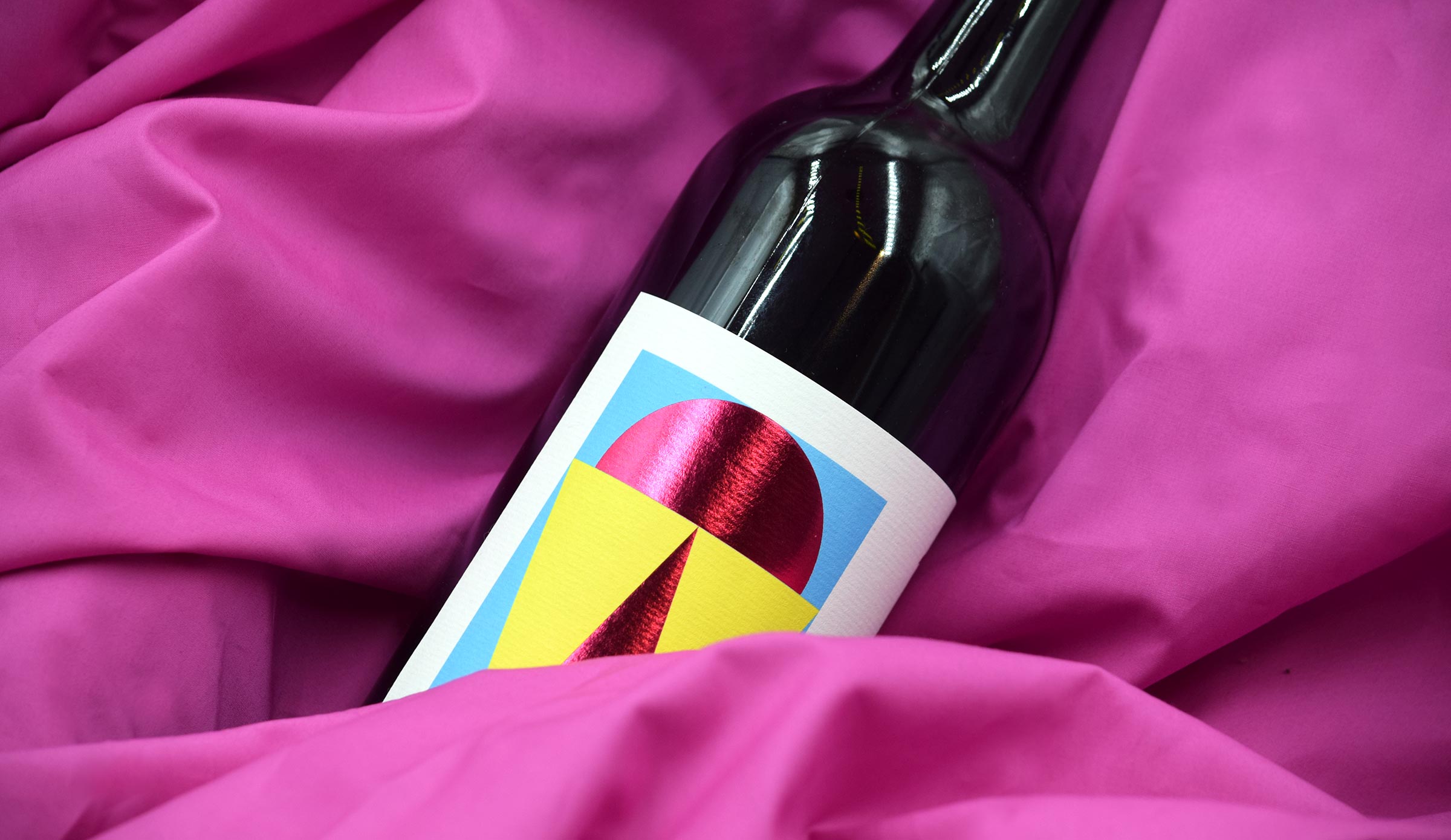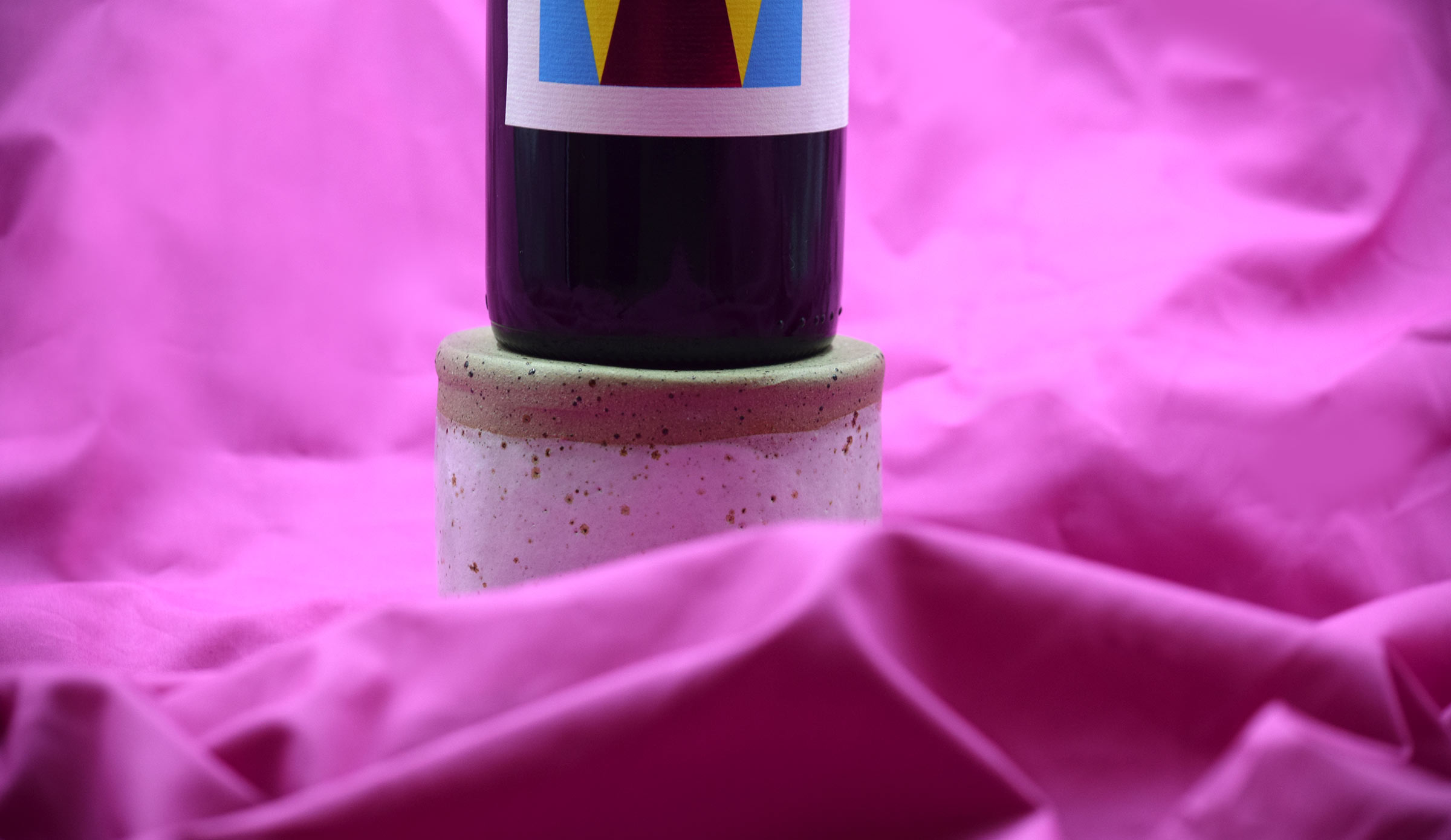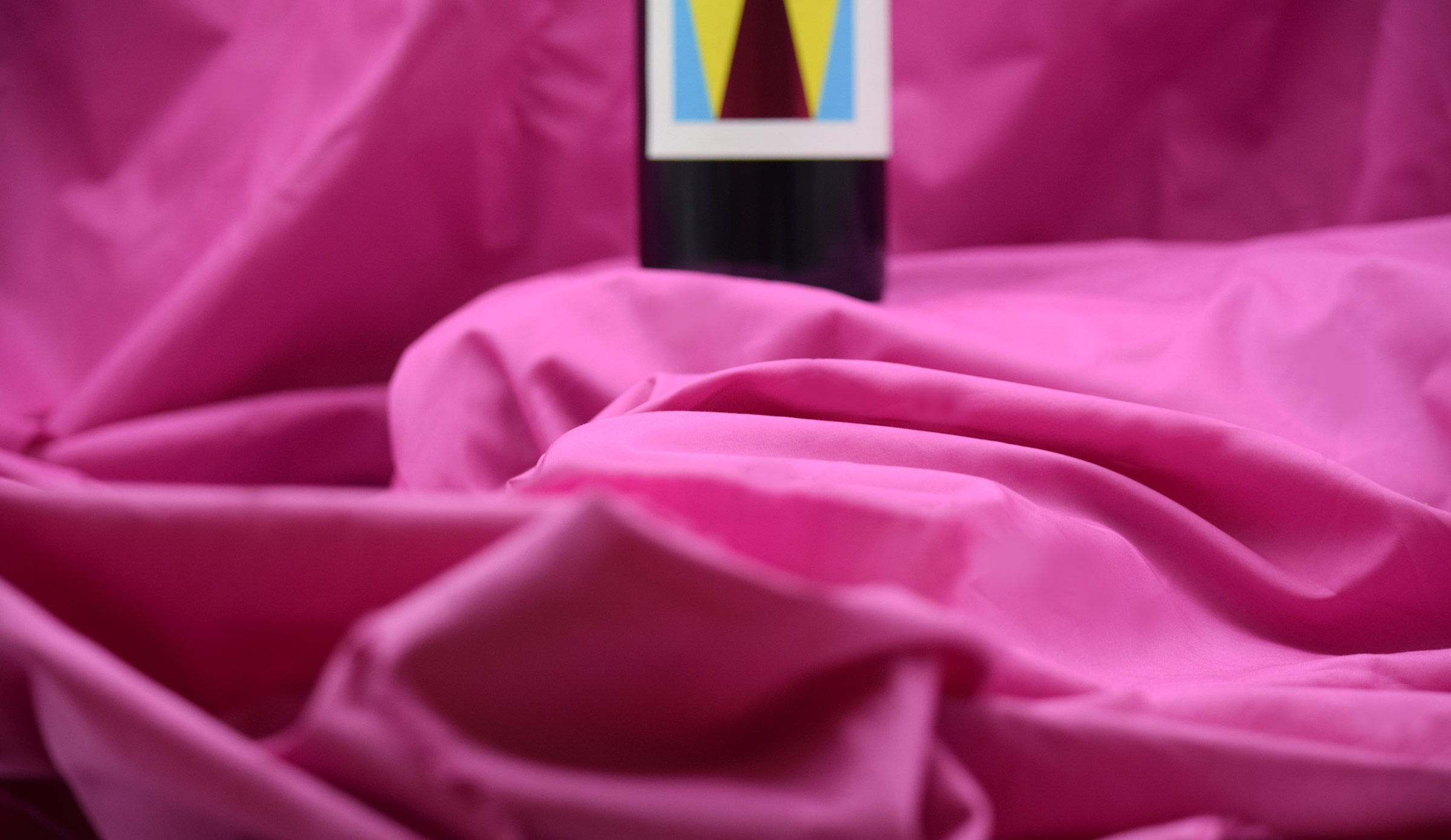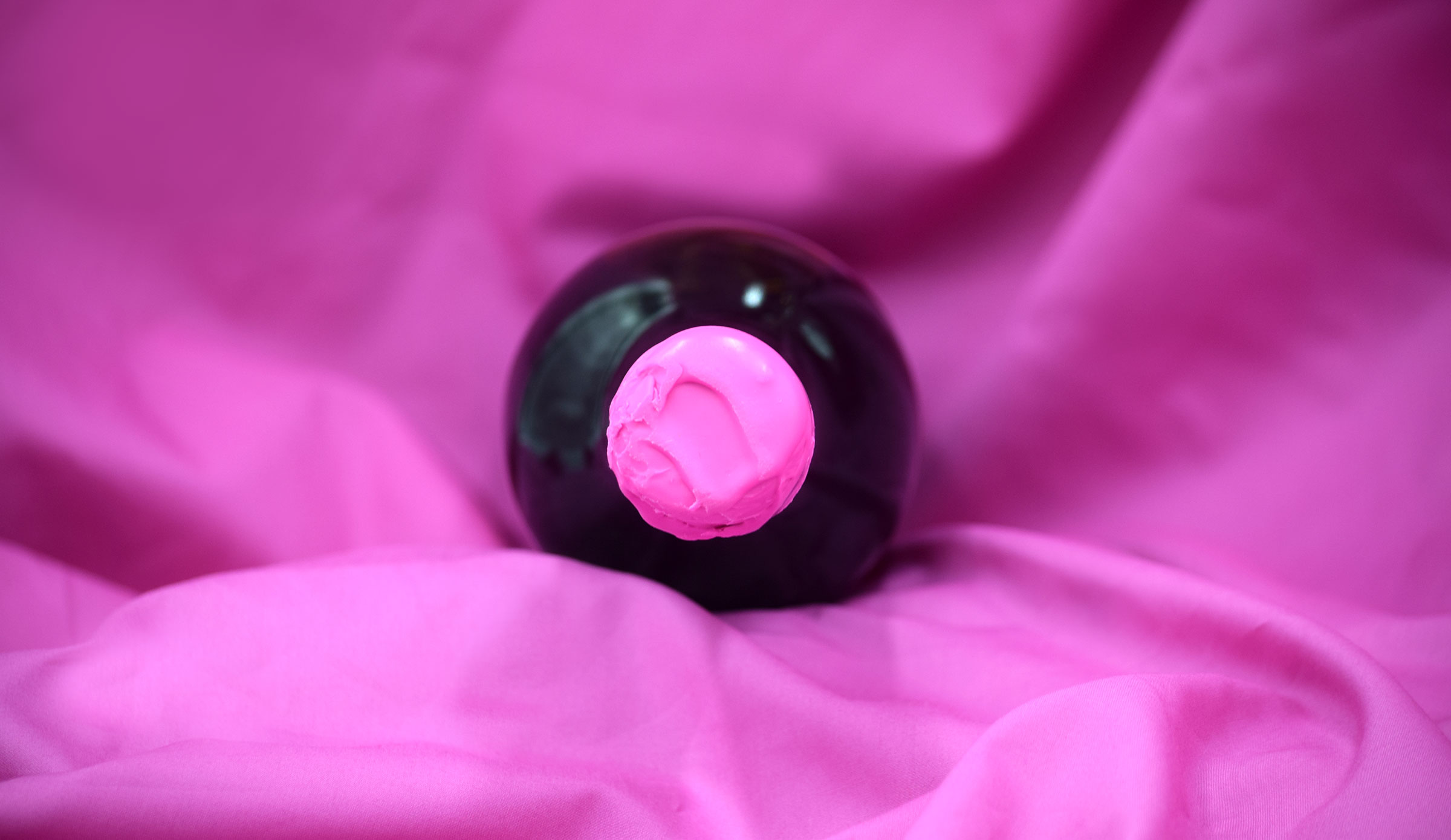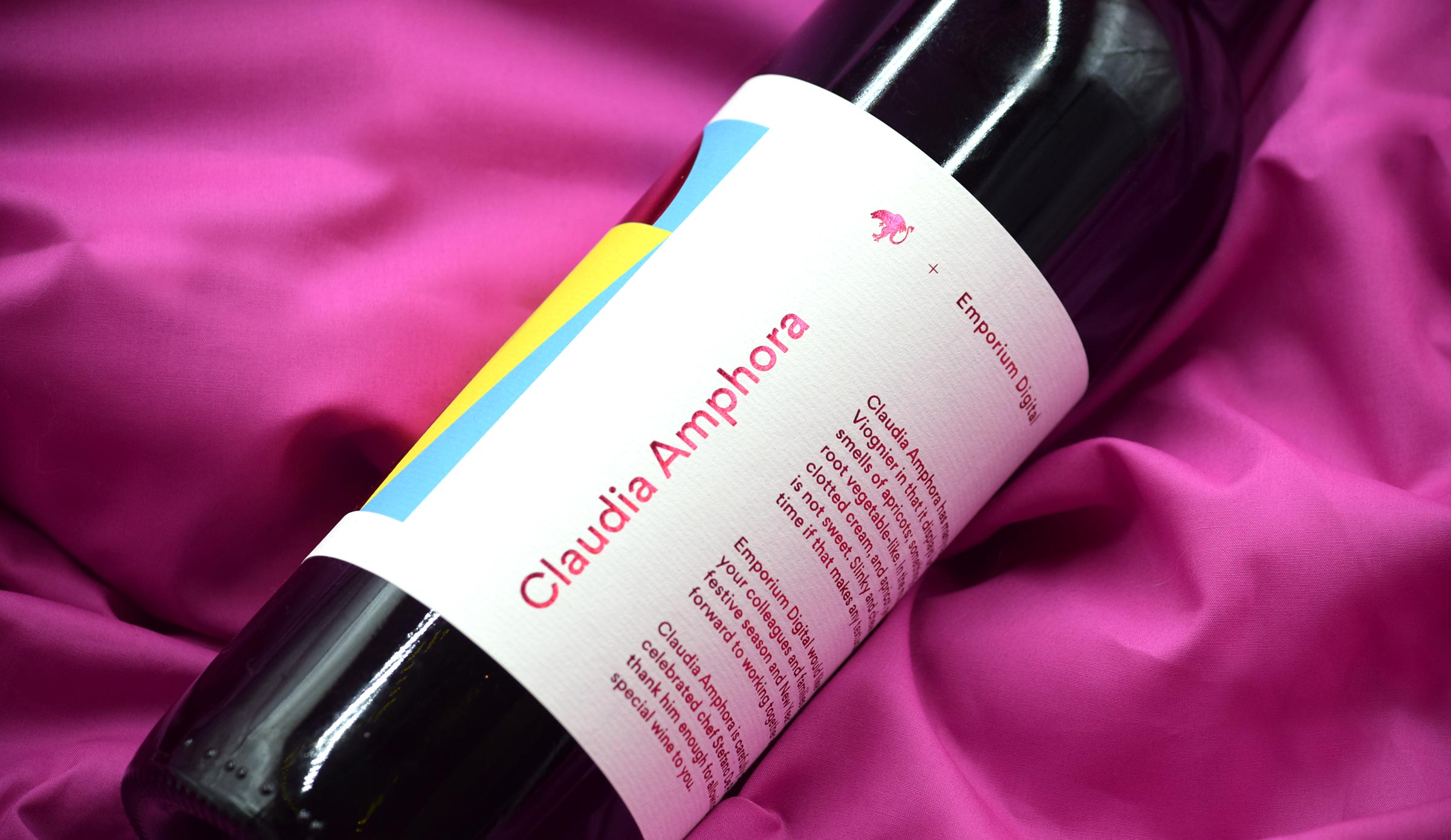 Award winning.
The Claudia Amphora label was fortunate to win some awards in 2020. We grabbed Gold and Silver at the National Print Awards. Could not be prouder how it turned out, with some other great labels on display.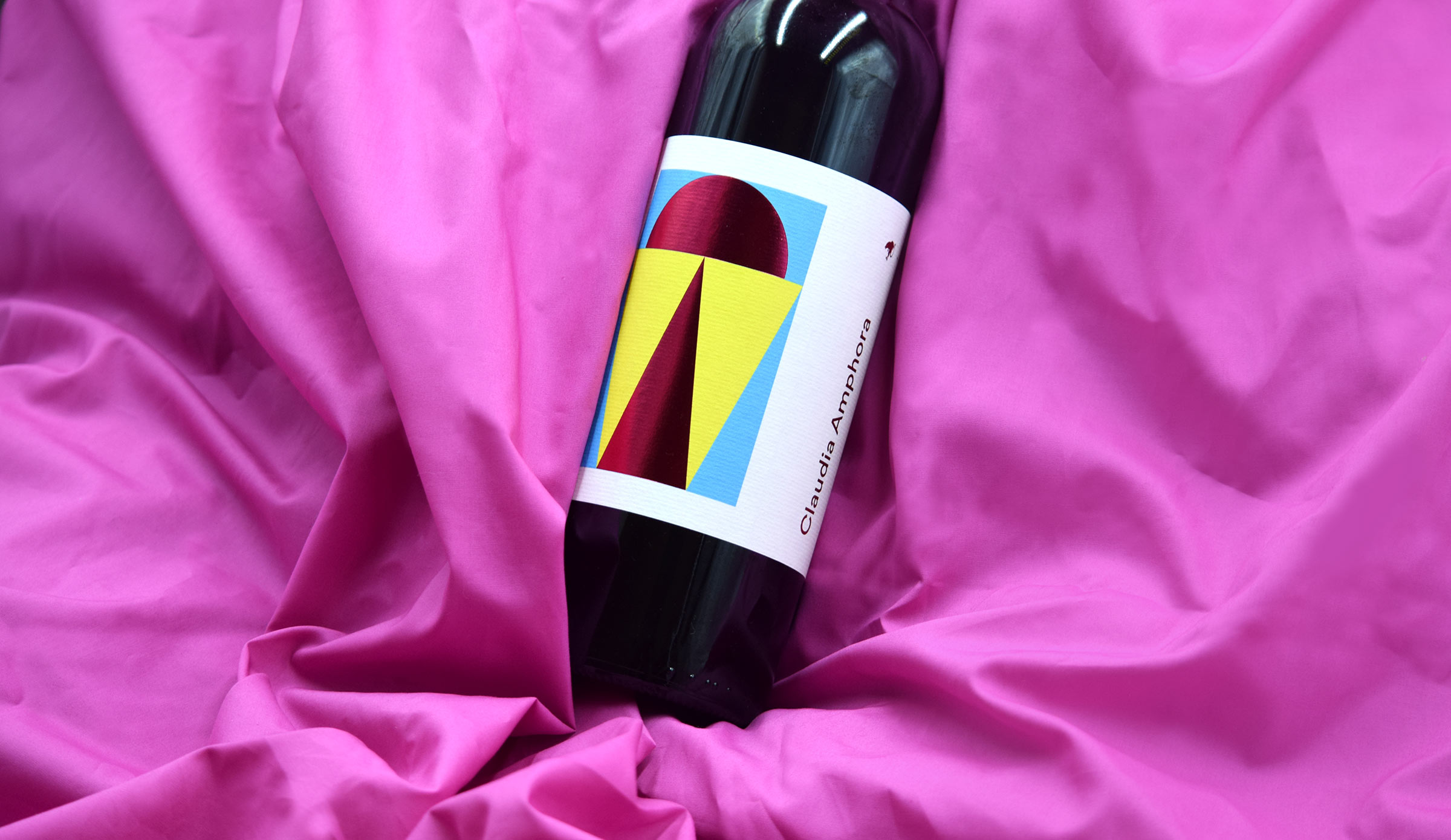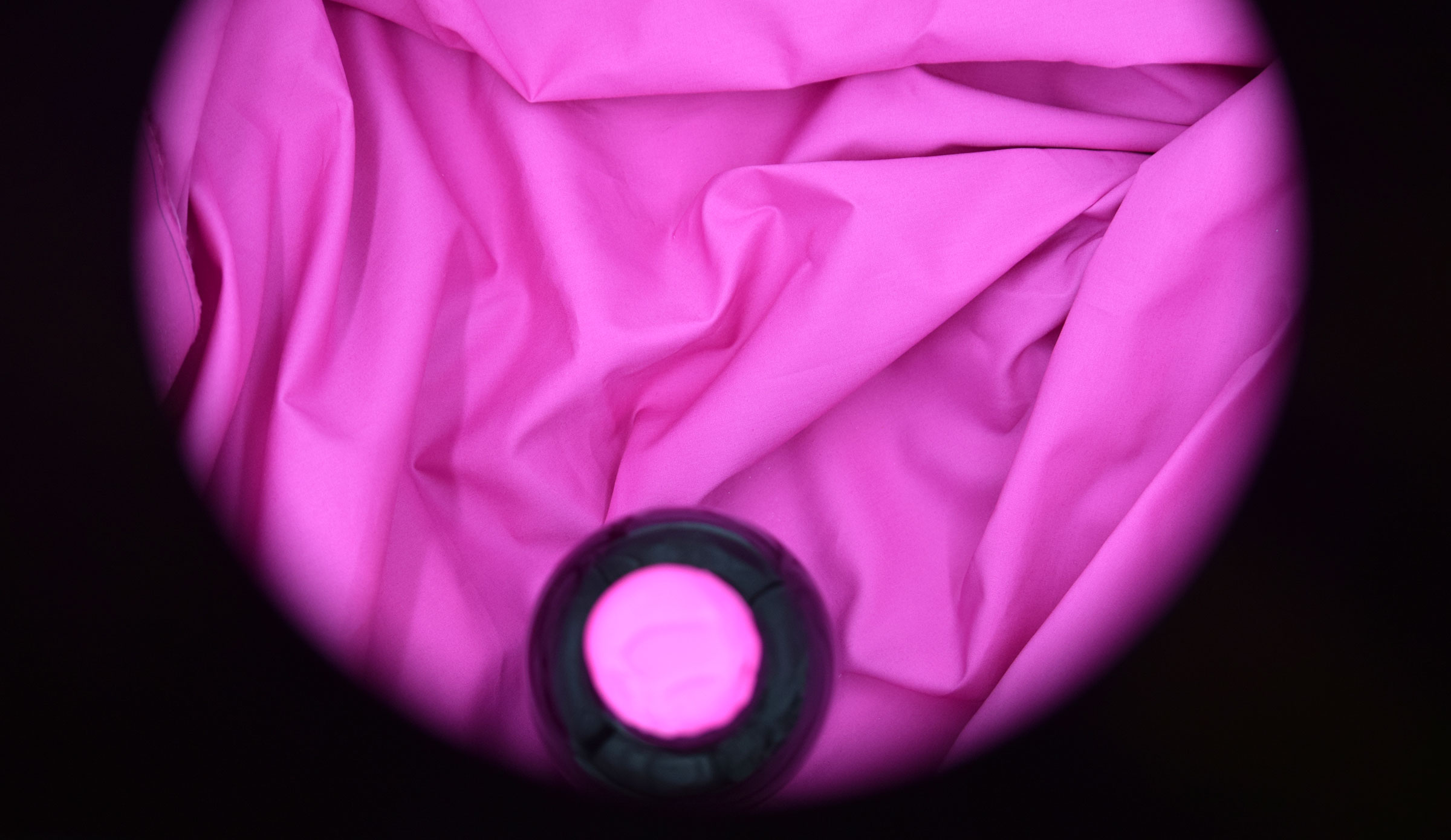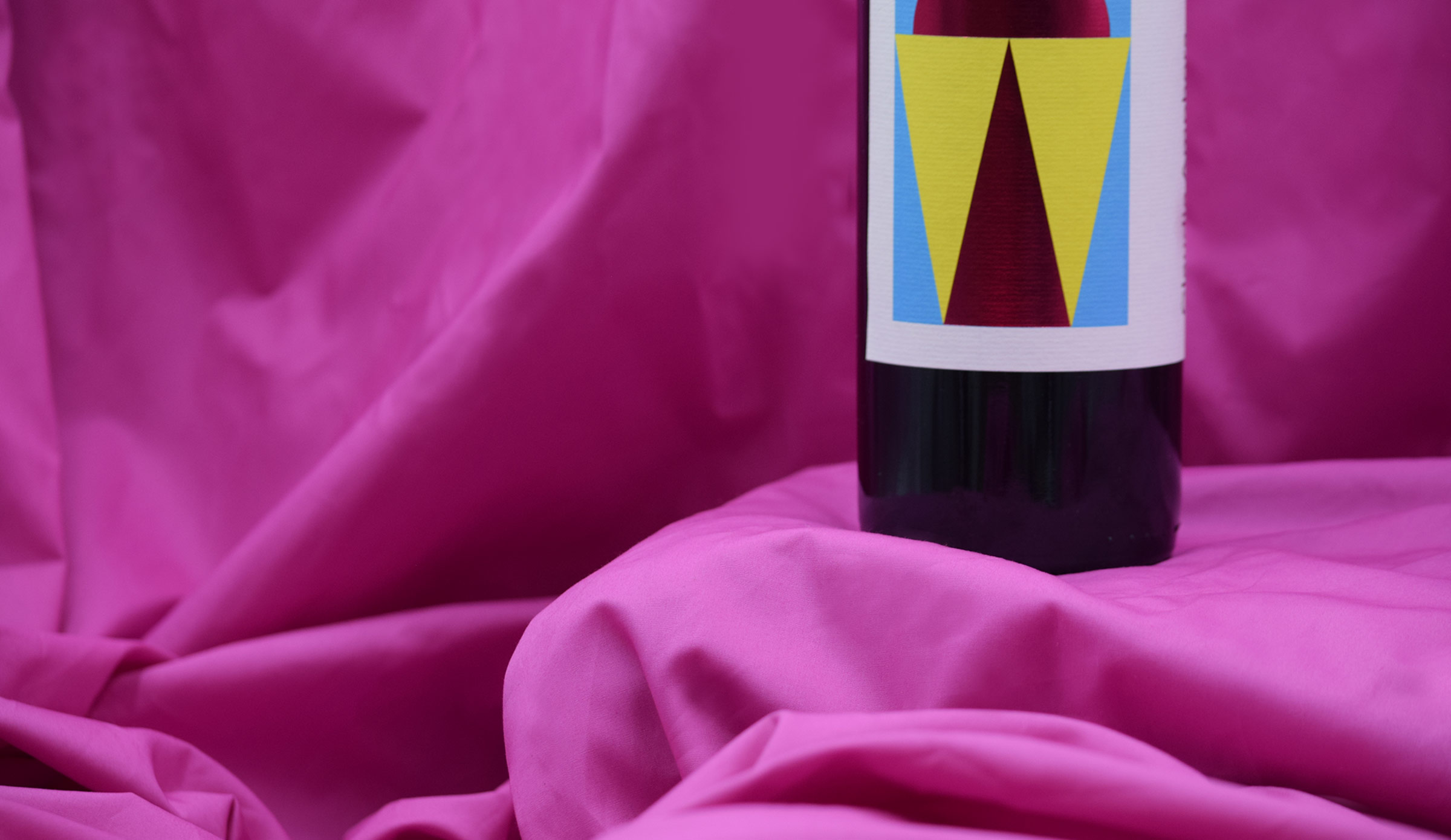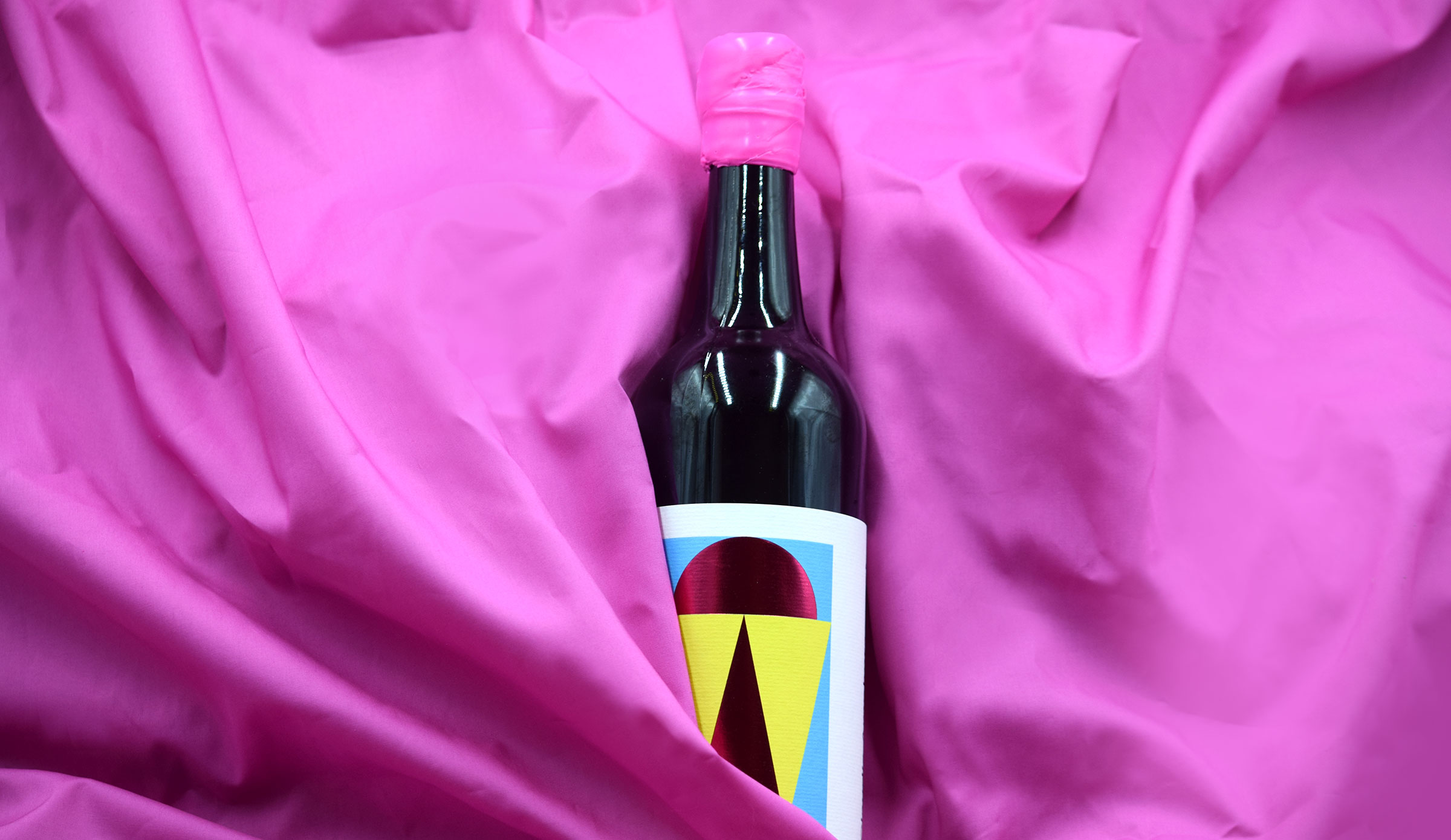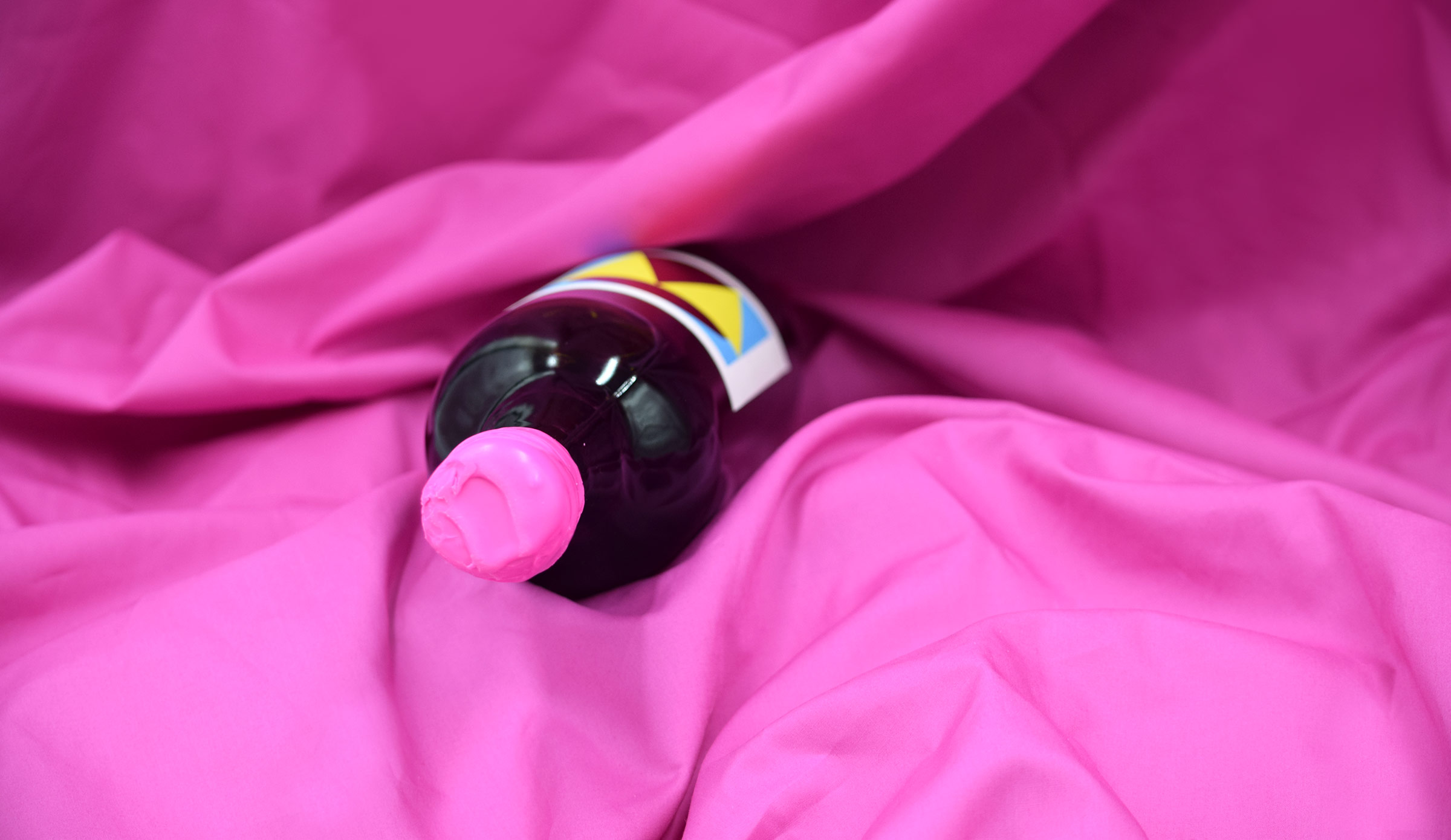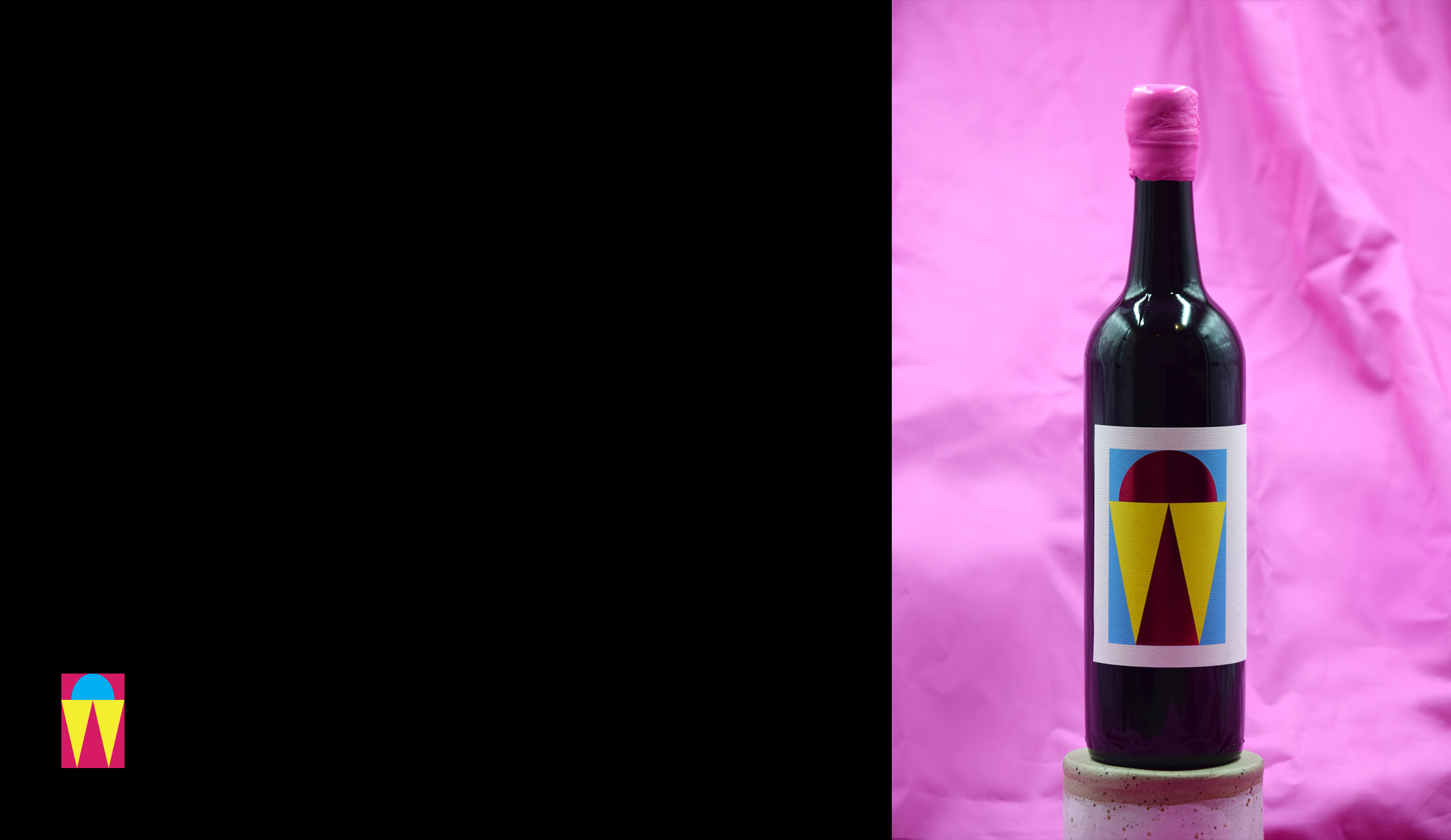 The wine itself.
Claudia Amphora smells a bit like Viognier in that it has luminous yellow smells of apricots; yet there is also something caramelised root vegetable-like which suggests a richer style of Grüner Veltliner.

Do you have a similar project in mind? We'd love to hear from you.

> Reach out.