Grow and thrive.
An efficient, effortless and effective tool works with you to hit your goals, growing your business across multiple avenues. Over the last year, we've been working with the GrowScore team to create a strategic and visual brand that upholds collaboration characteristics with its clientele, working with clients to assign targets, ensuring those targets are hit to grow.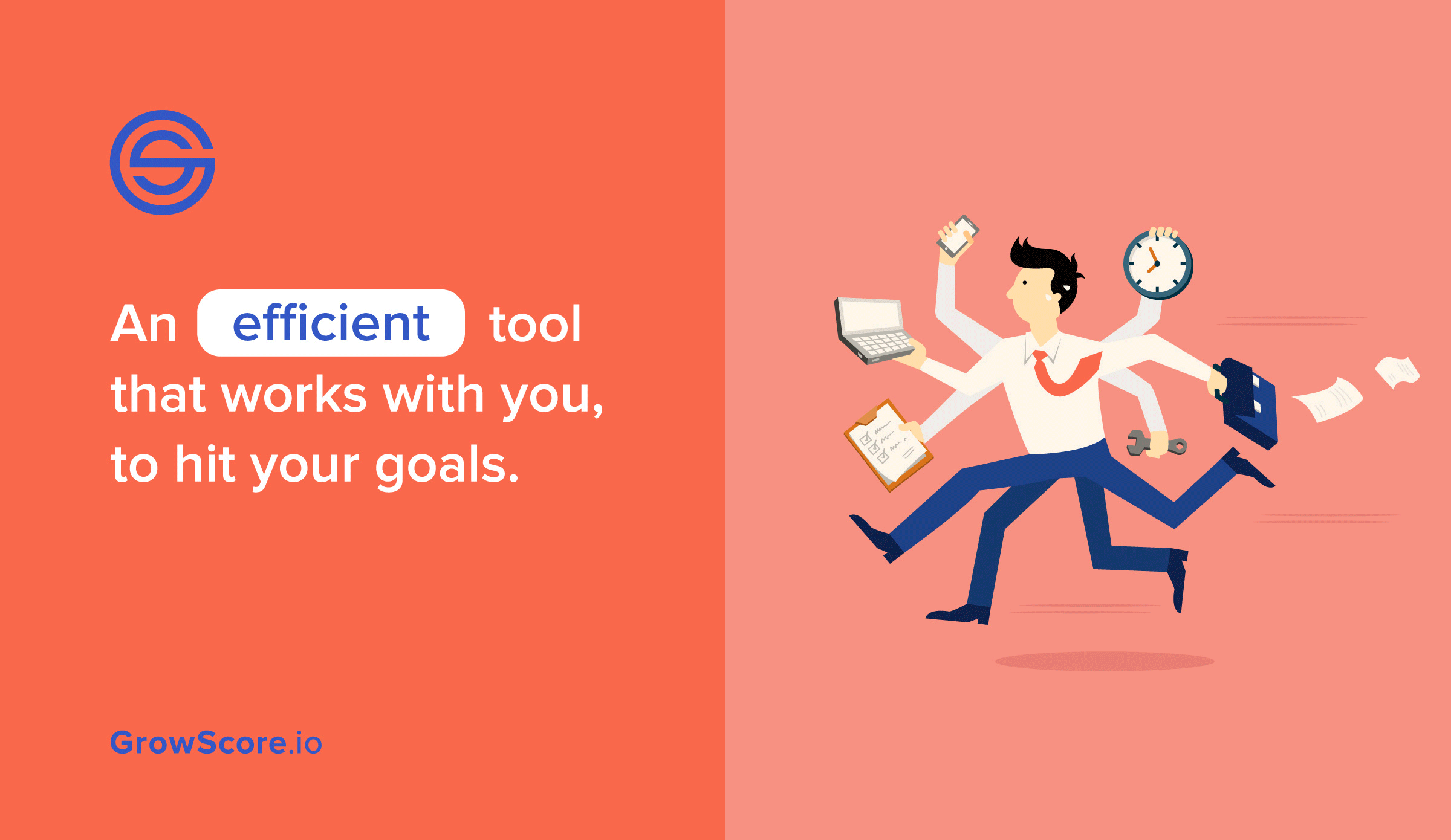 Targets. Targets. Targets.
The logo is a simple visual representation of what people most get out of collaborating with GrowScore: hitting targets. The target mark playfully uses the letters G and S (GrowScore), combining to make a target. It's a confident and dynamic symbol that acts as the core meaning to what GrowScore is, but is also a stamp of authority when used by itself.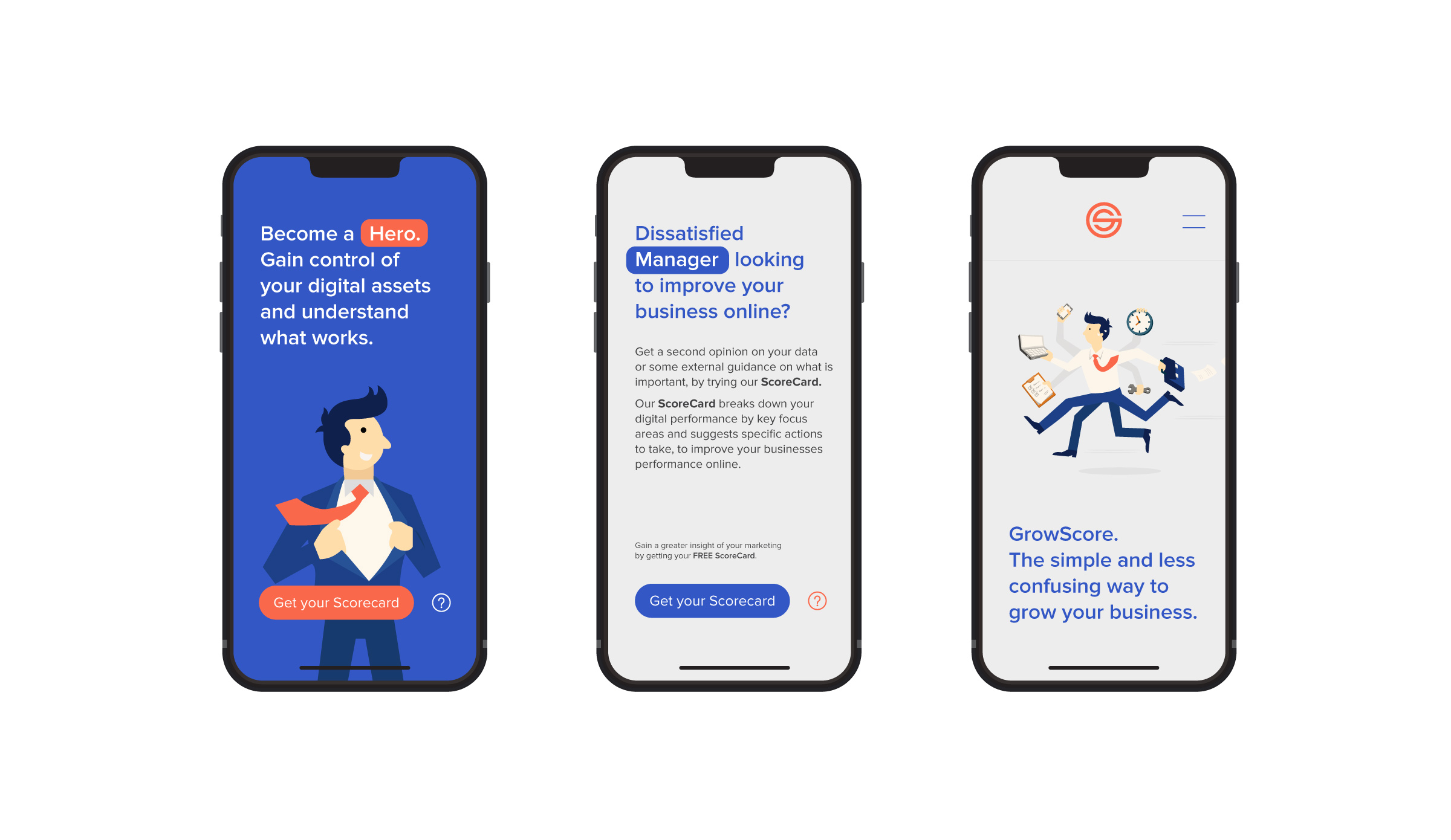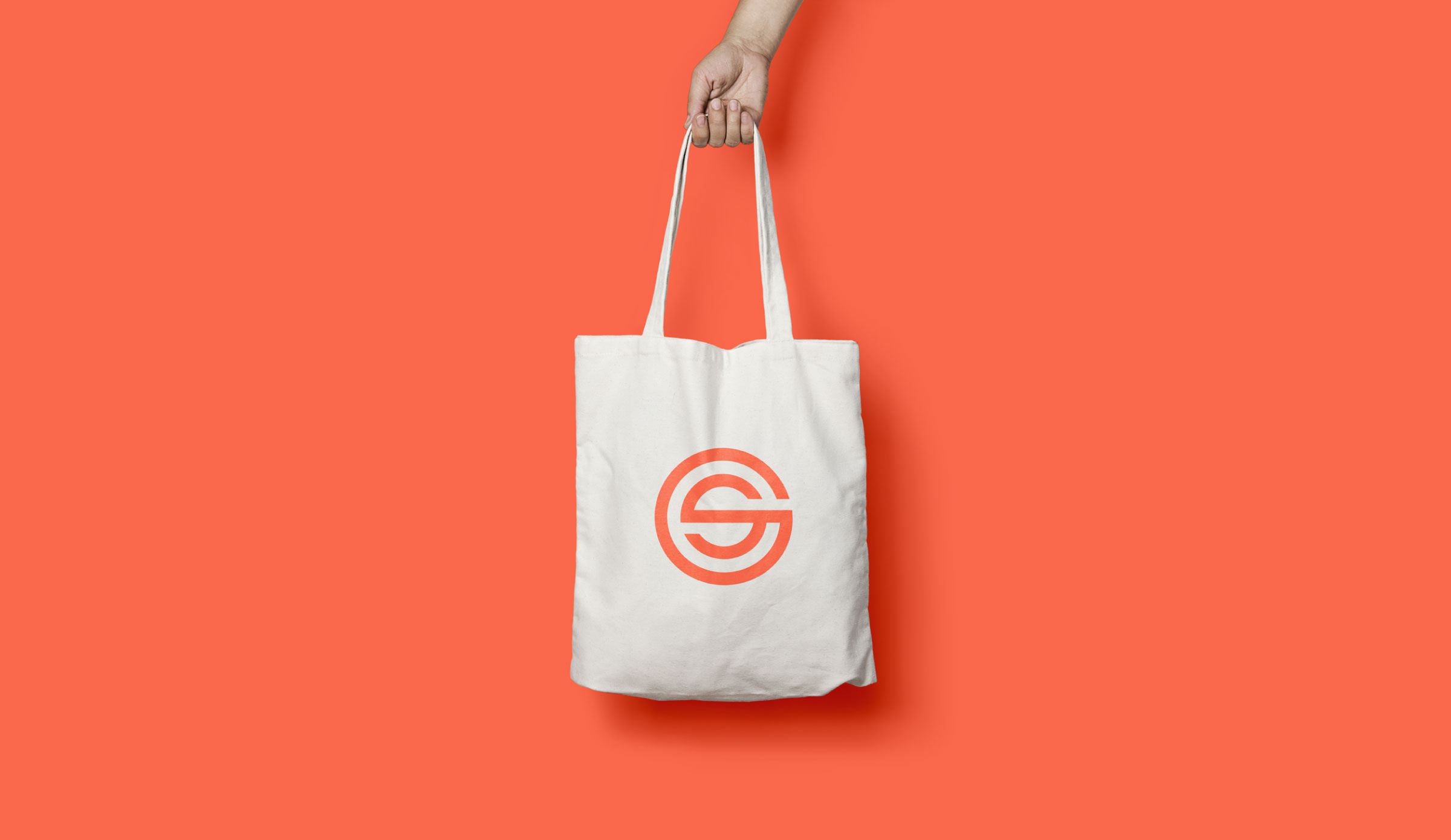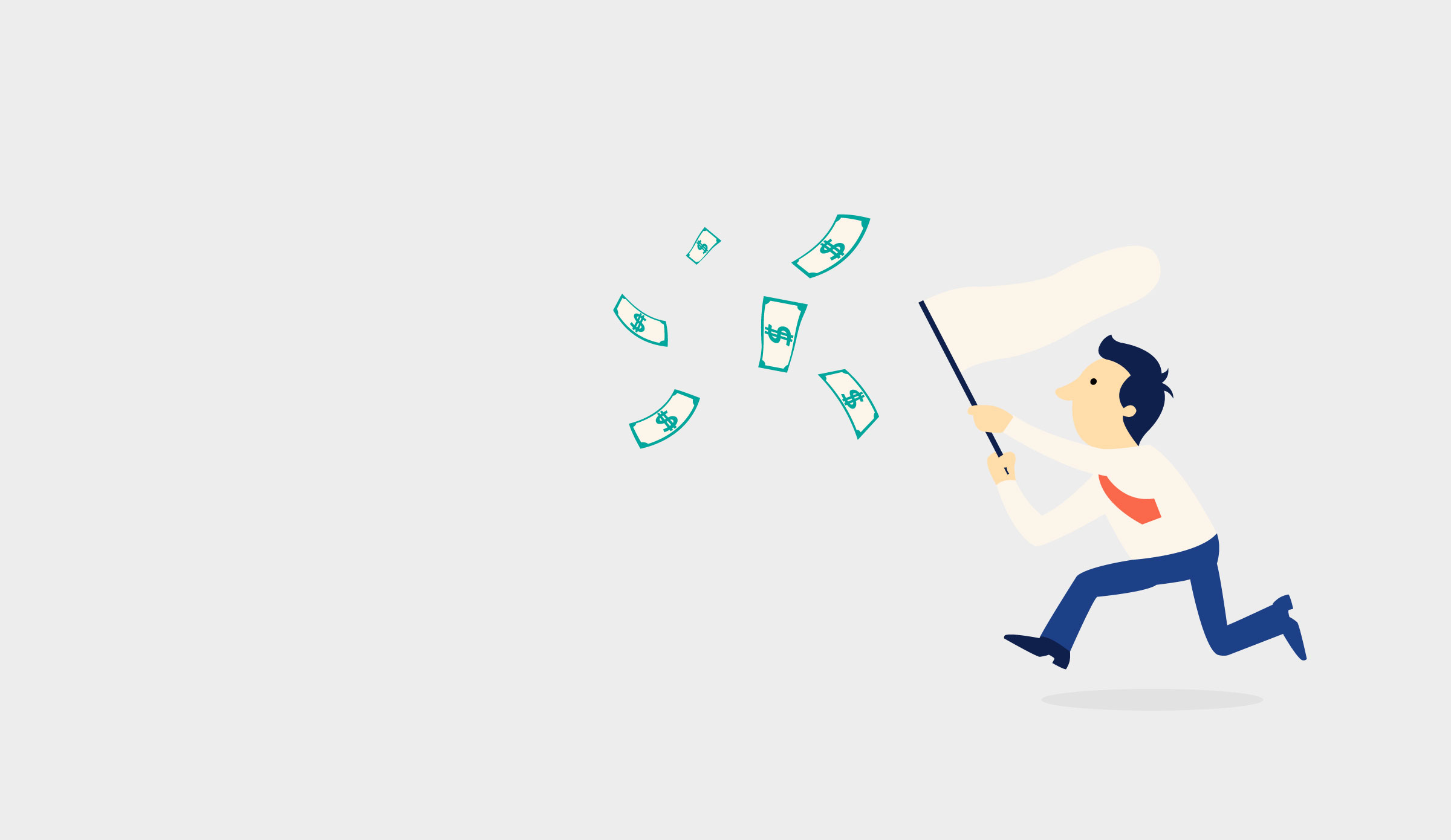 Paving the way.
At the core of what GrowScore needed, was a range of personas for prospective clients. As GrowScore is designed for anyone, we needed a way to separate the Marketing Managers from the Founders, or the ambitious leader. We did this through language and illustration. At the core of the work we did, we highlighted keywords and created persona-inspired illustrations showing the demographic confused, lost, busy or the hero.