Paving the way.
Modern Olives is a leading provider of technical services to the olive industry, located in Lara, Victoria. It focuses on providing absolute quality service to their customers and contributing to the modern olive industry. It's enriched with a plethora of testimonials and job numbers, Modern Olives is definitely the industry leader in the technical services of the olive industry.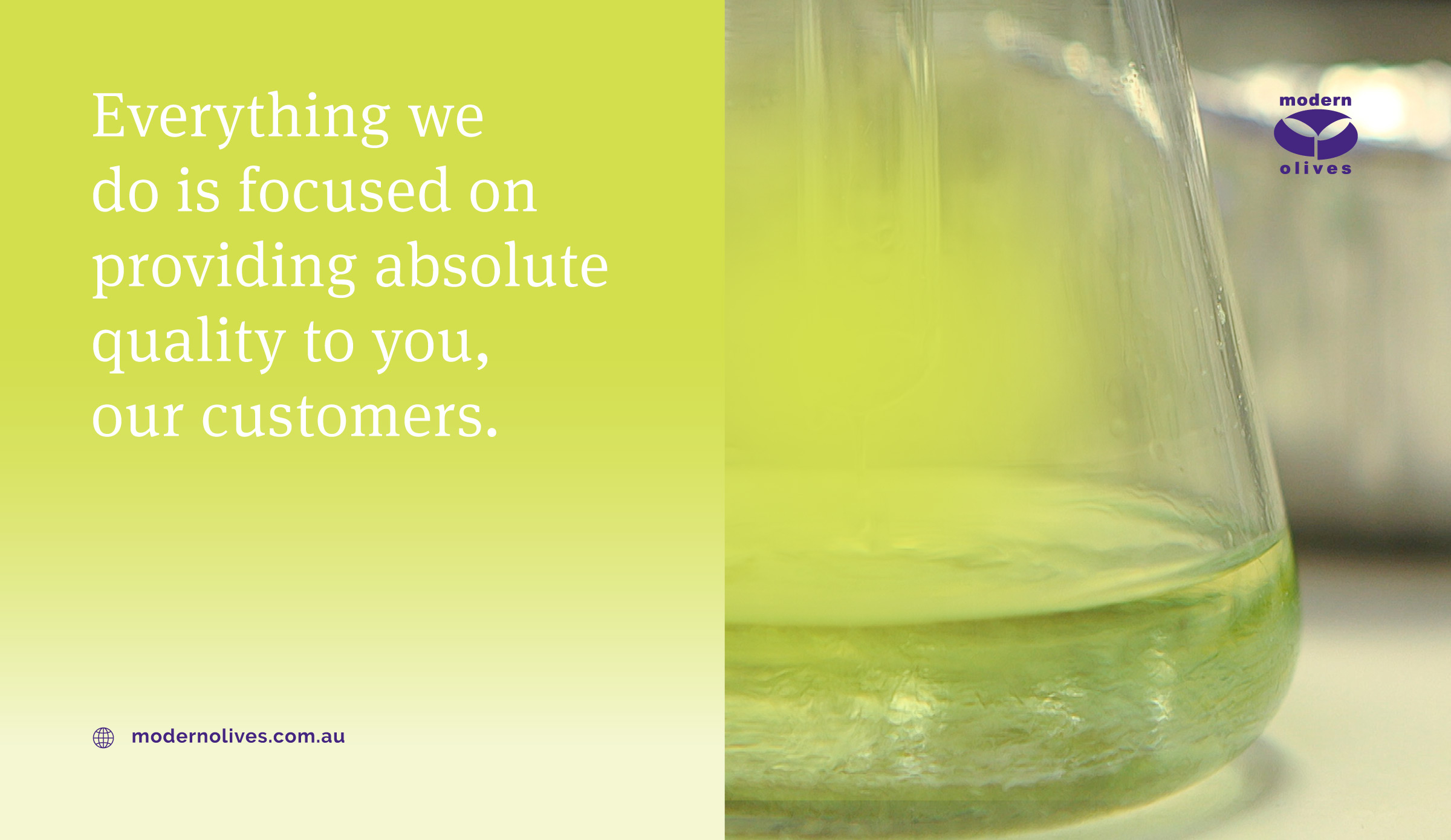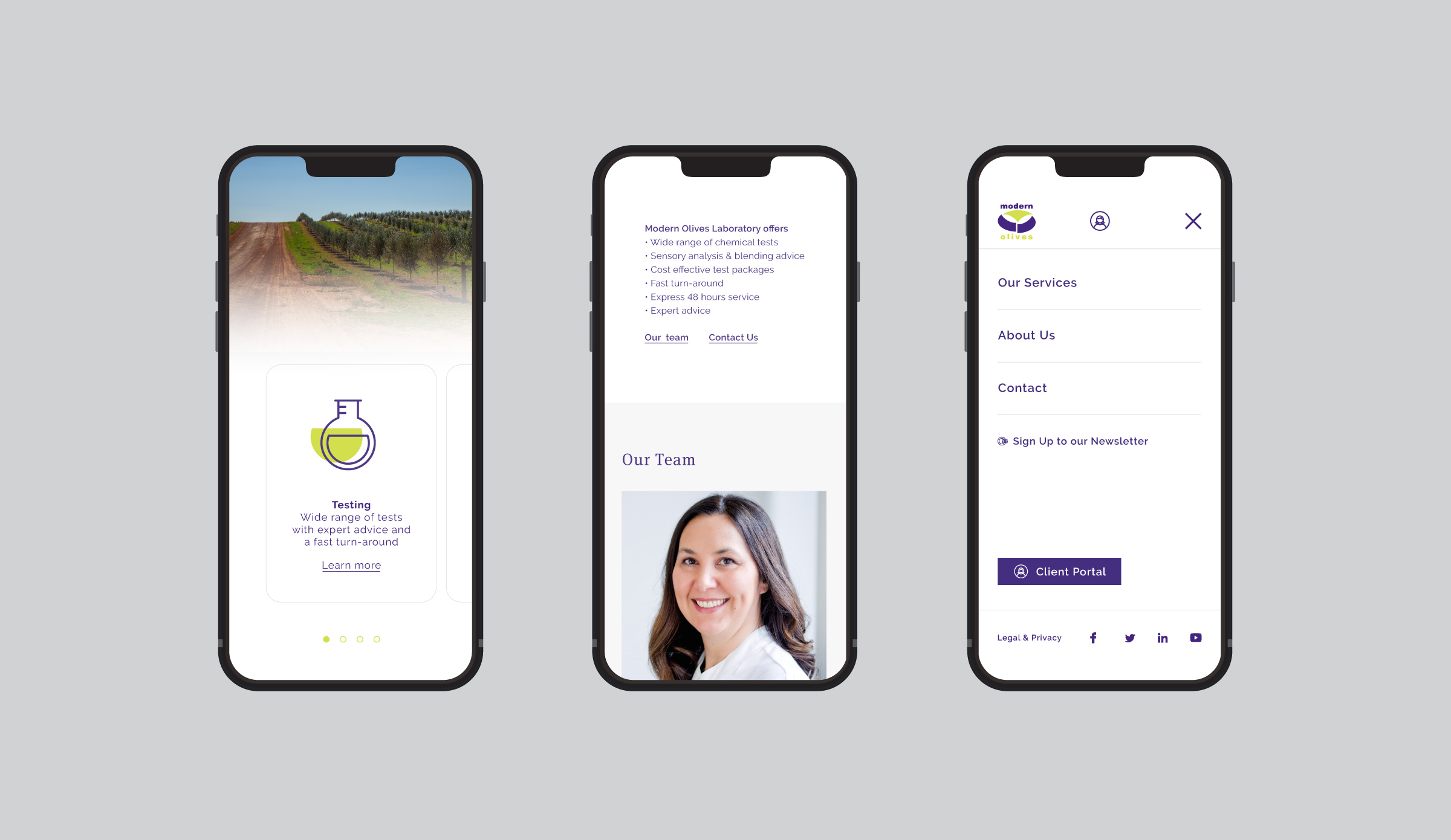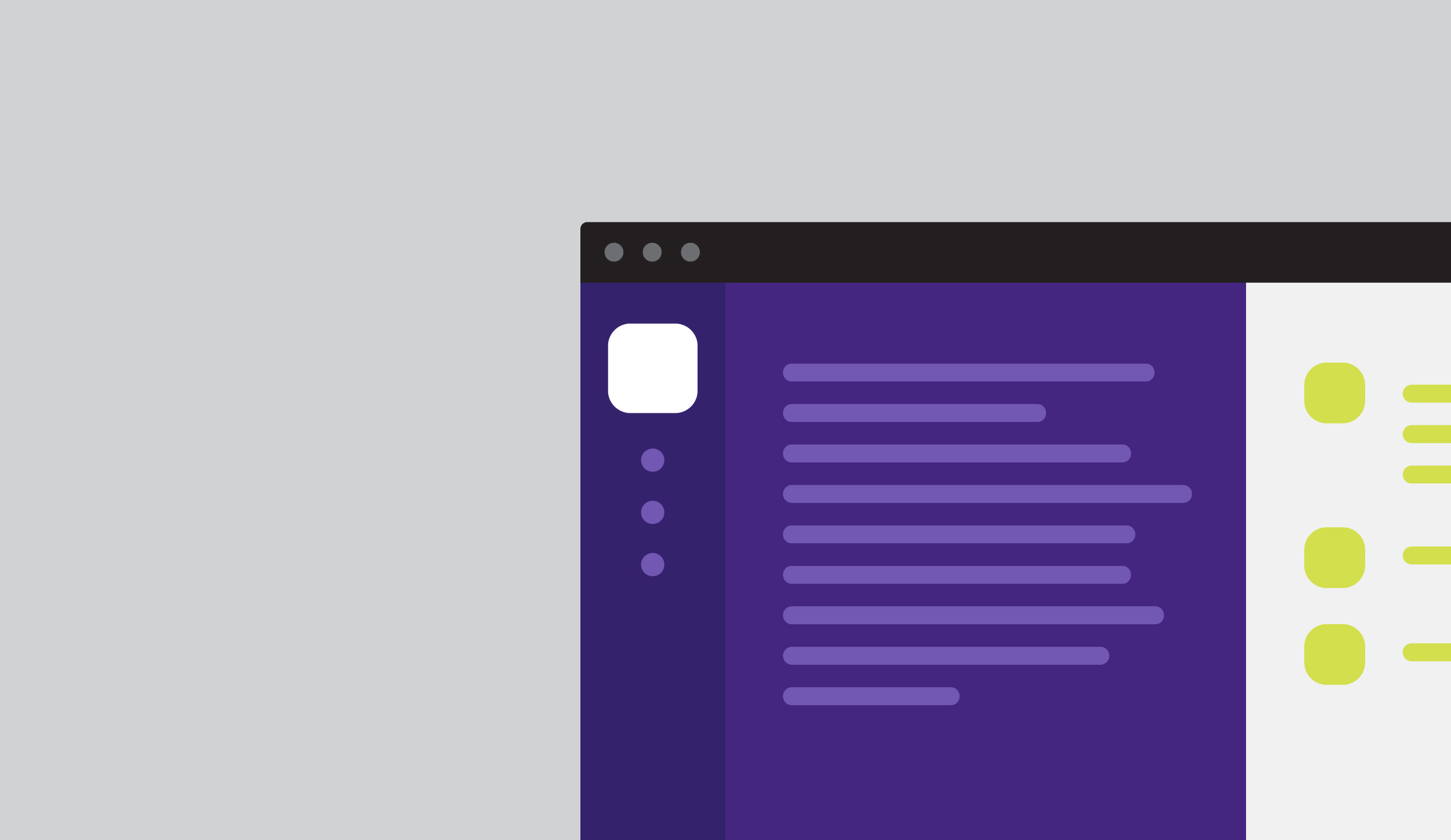 Modernising the modern.
Modern Olives was manual. Based on extensive demographic research, we synchronized backend systems to talk to each other via the website. A user of the website can now order olive samples and tests direct from the website, along with a payment gateway so they don't have to get off their tractor.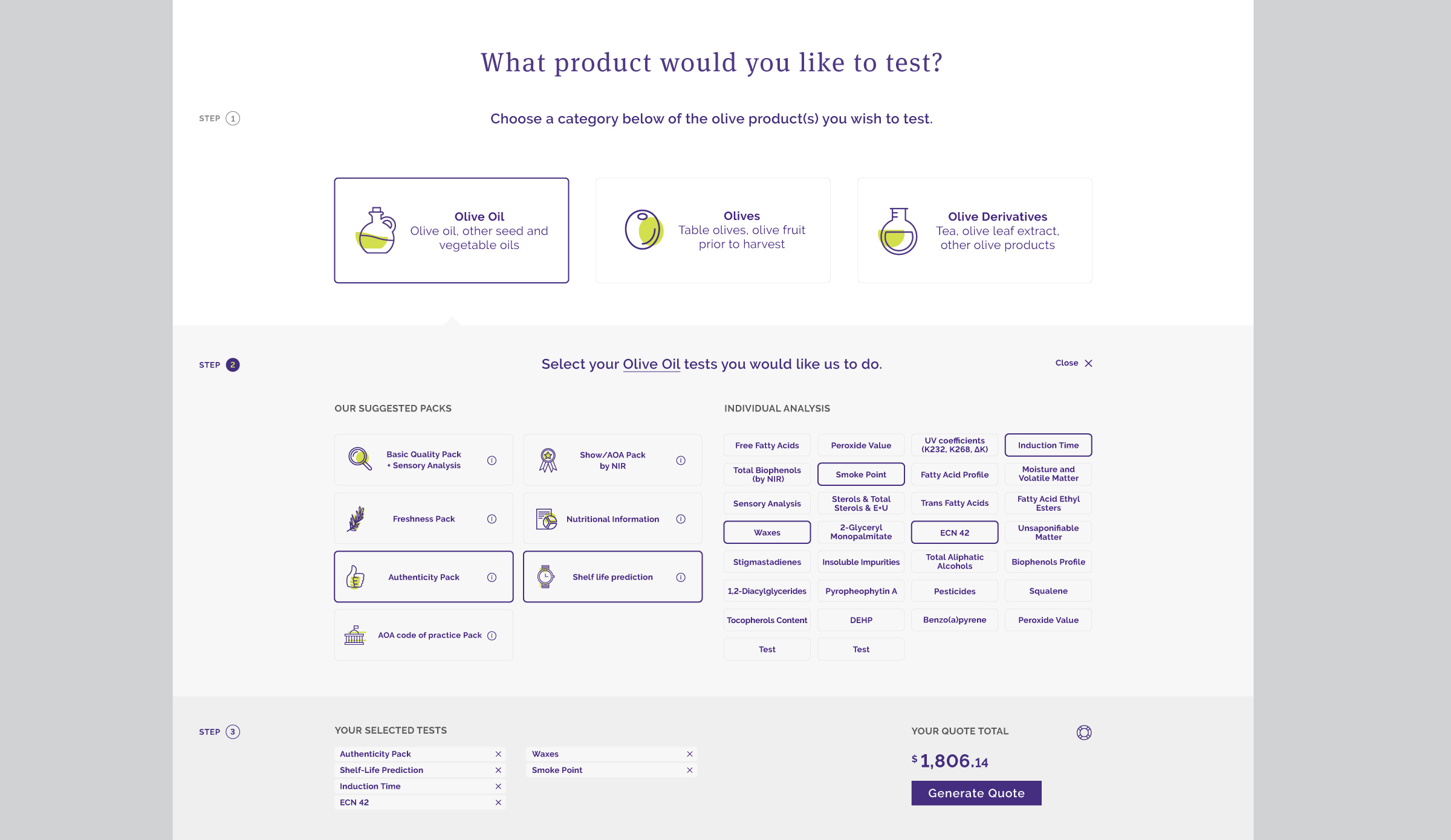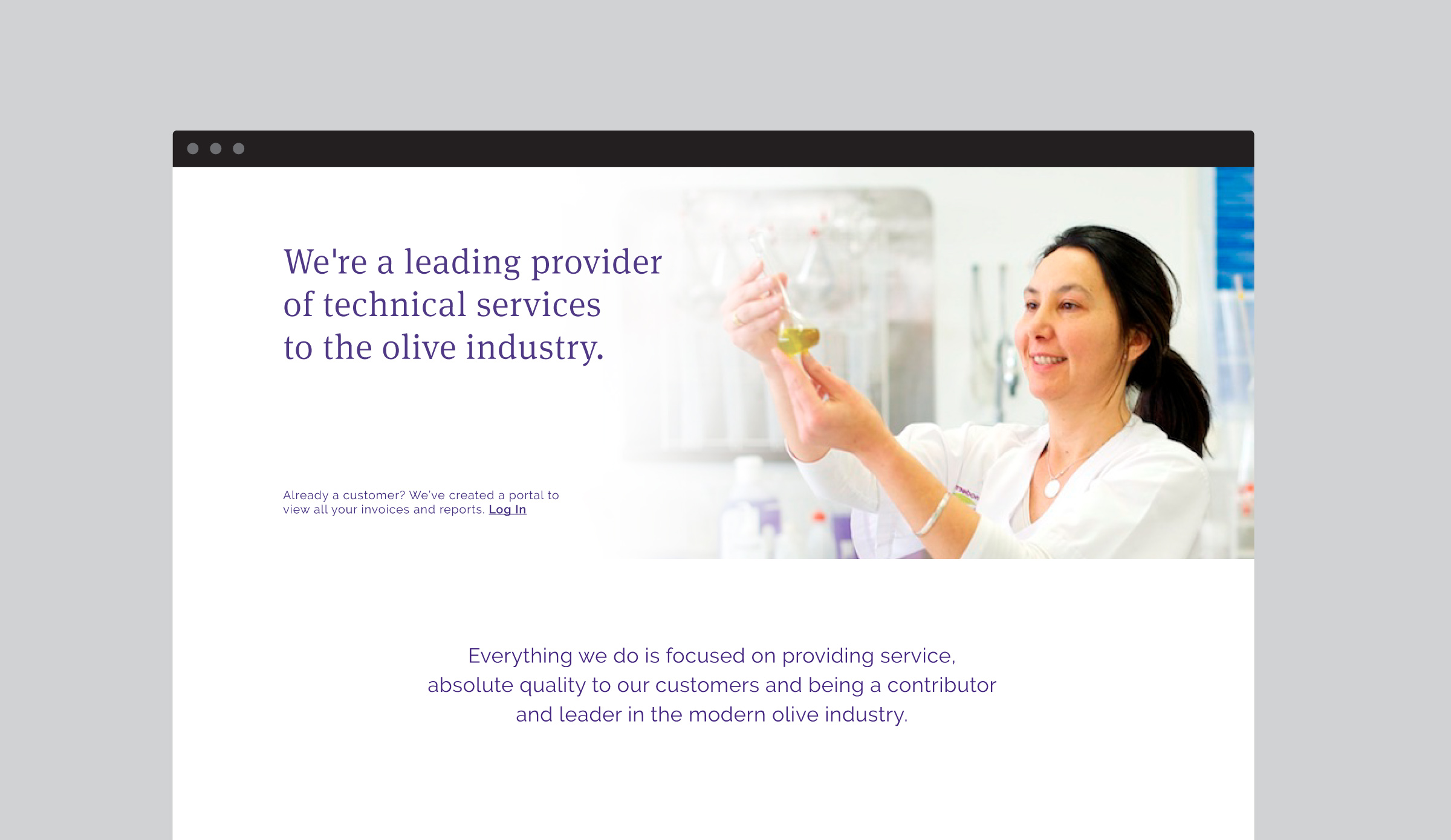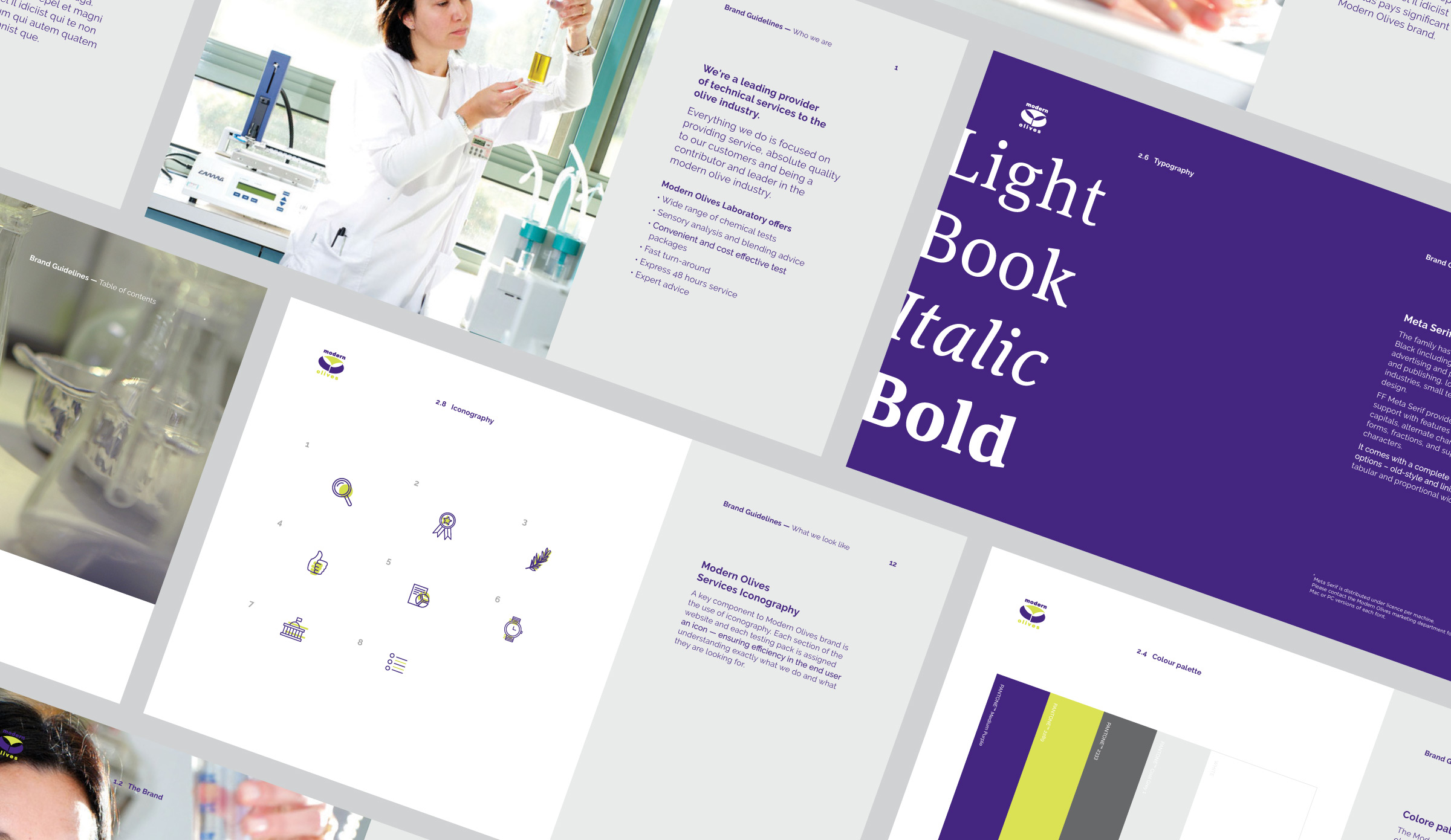 Studio Fett. delivered outstanding work for our project.
Alex and the team were professional, approachable, and communicated with us closely throughout the entire project. As someone with quite minimal understanding of website and branding, I appreciated their open communication and explanations. We've had great feedback from our clients about and have seen a clear increase in client engagement with our company. Thank you!
Laura Spalding, Lab Manager