Where limestone meets the sea.
The resource rich area of country South Australia is home to the famous Blue Lake and where the growing of fruit and vegetables, meat, fish and dairy produce is still clean and pure. Limestone Coast Pantry sits in the old Wool Mill supplying food made with love.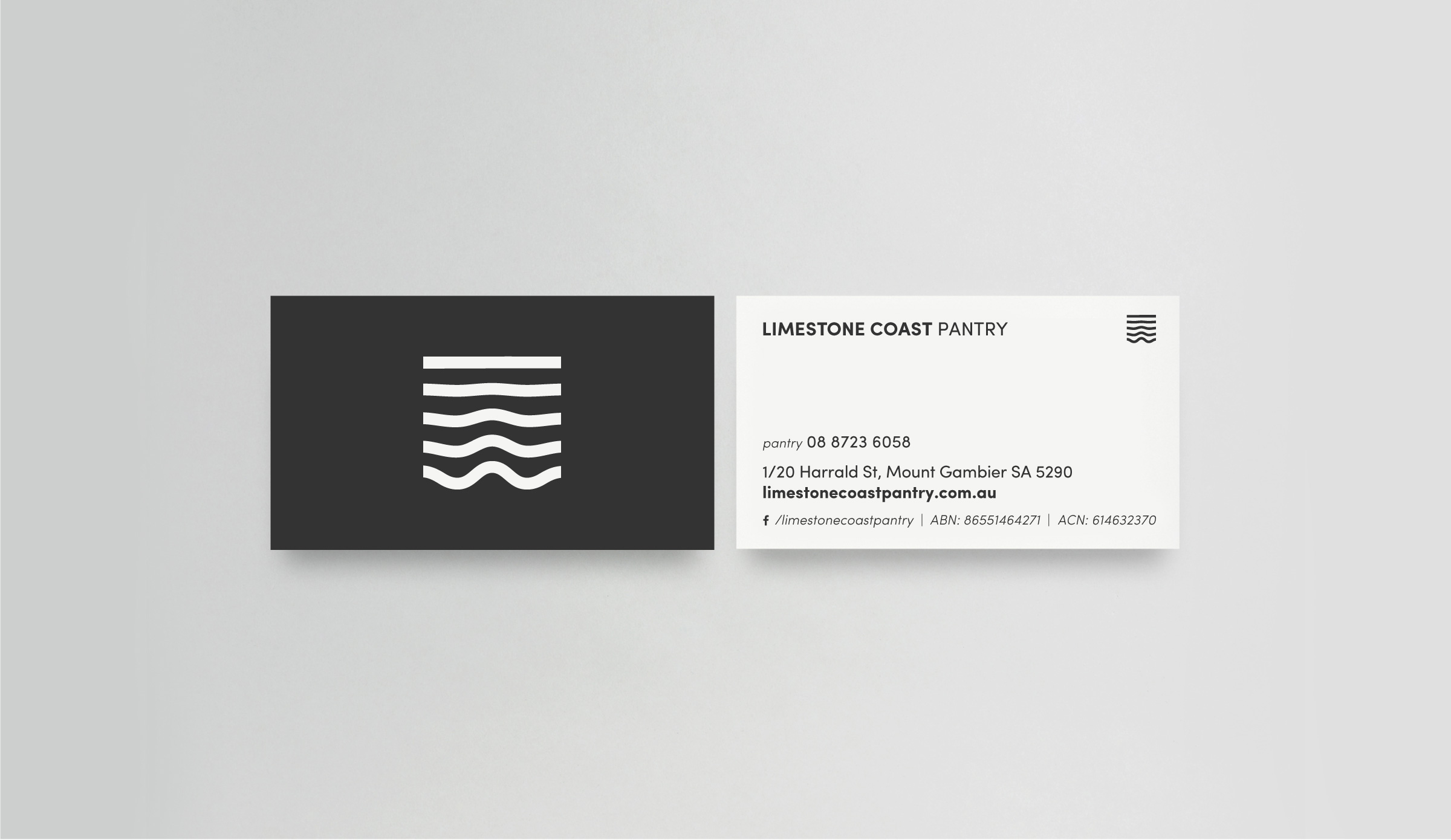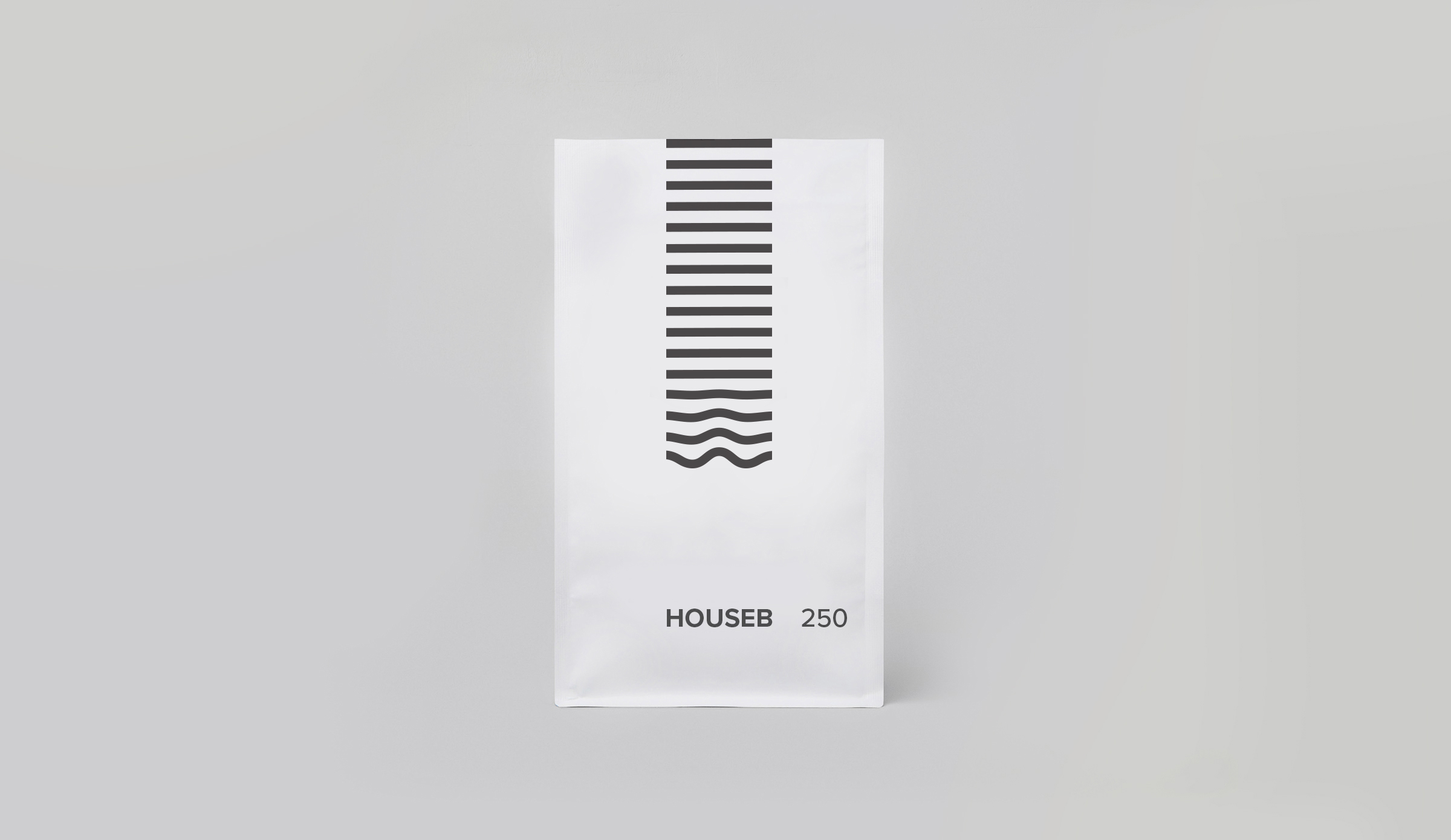 You can be my hero.
The brandmark is the hero of this piece. The brandmark is strong and becomes an instant icon for the area, combining Lyn's (owner, founder & cook) vision for her fine cooking to become a place for all of Mount Gambier to to be a part of and share.

The brandmark depicts the coastline around Mount Gambier, with the layers of limestone transforming into the waves of the sea.