Growing gold.
We've been walking through the dew-kissed paddocks in the Yarra Ranges for about 15 minutes when the Lagotto Romagnolo, stops, sniffs and confirms there's something below the surface. We've hit the trufferie. We wanted the anticipation, the clandestine probing for truffles to be part of the Aureus Park brand. Aureus Park Truffles grows and sells truffles to some of Australia's leading restaurants.

These truffles are clumps of gold.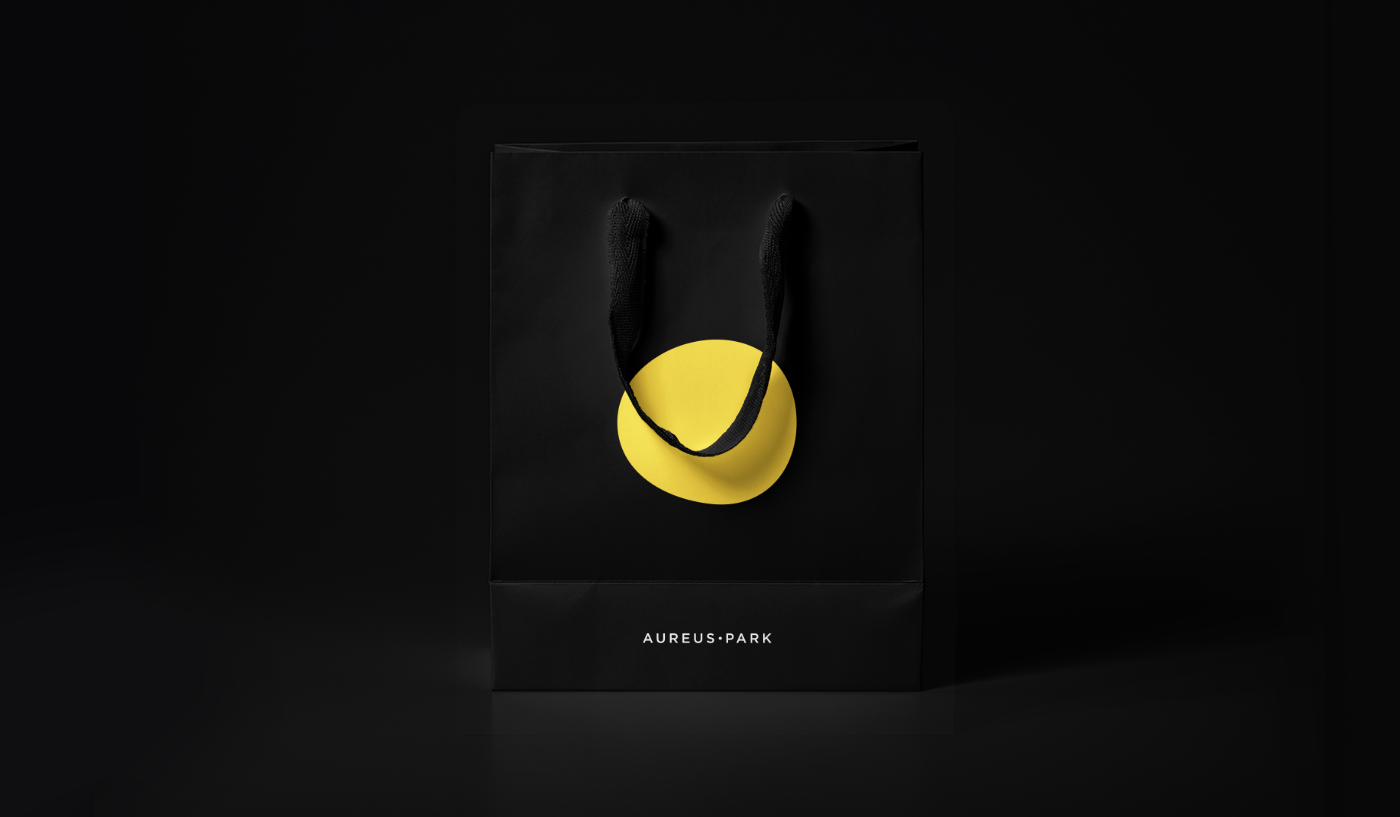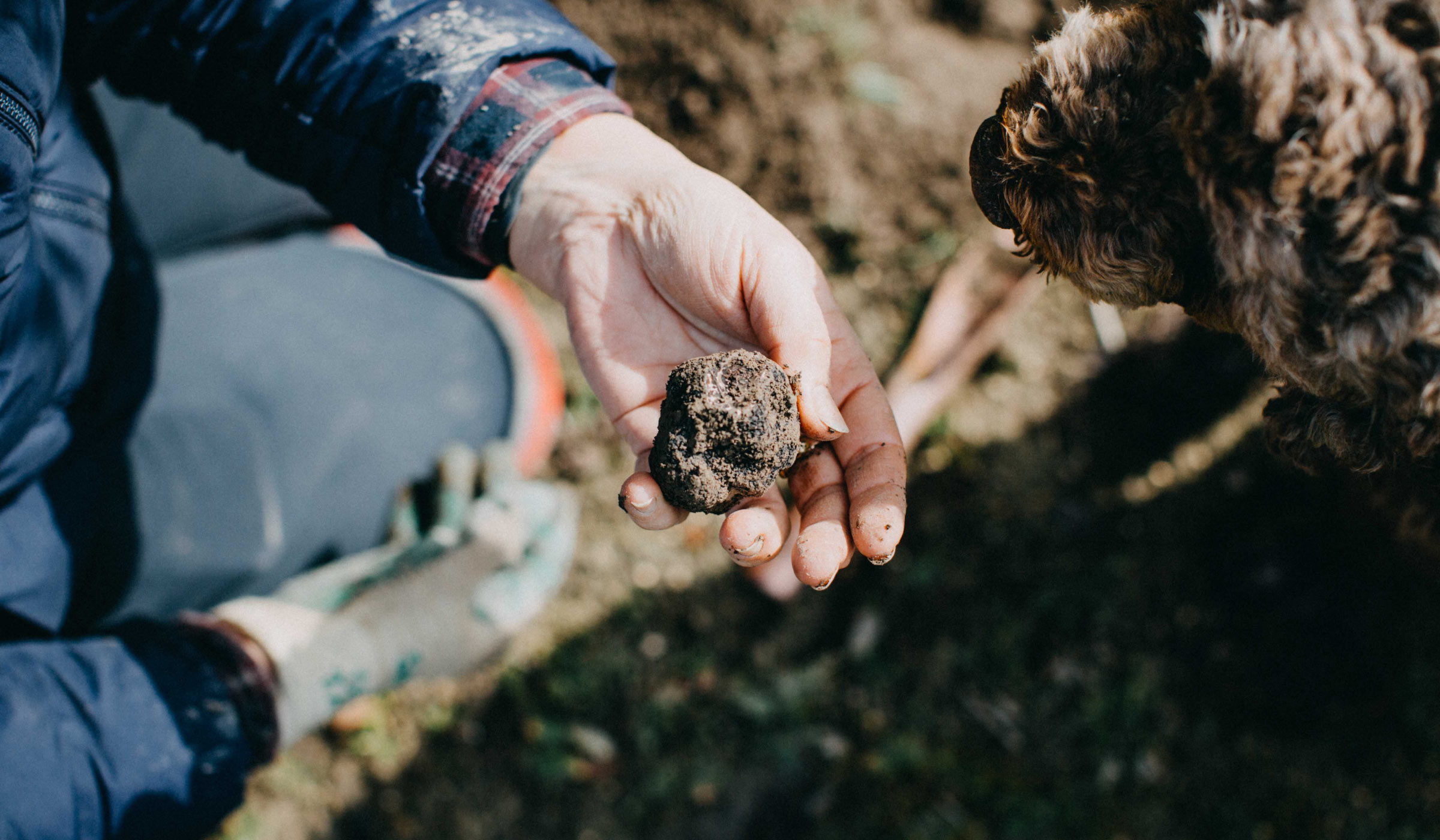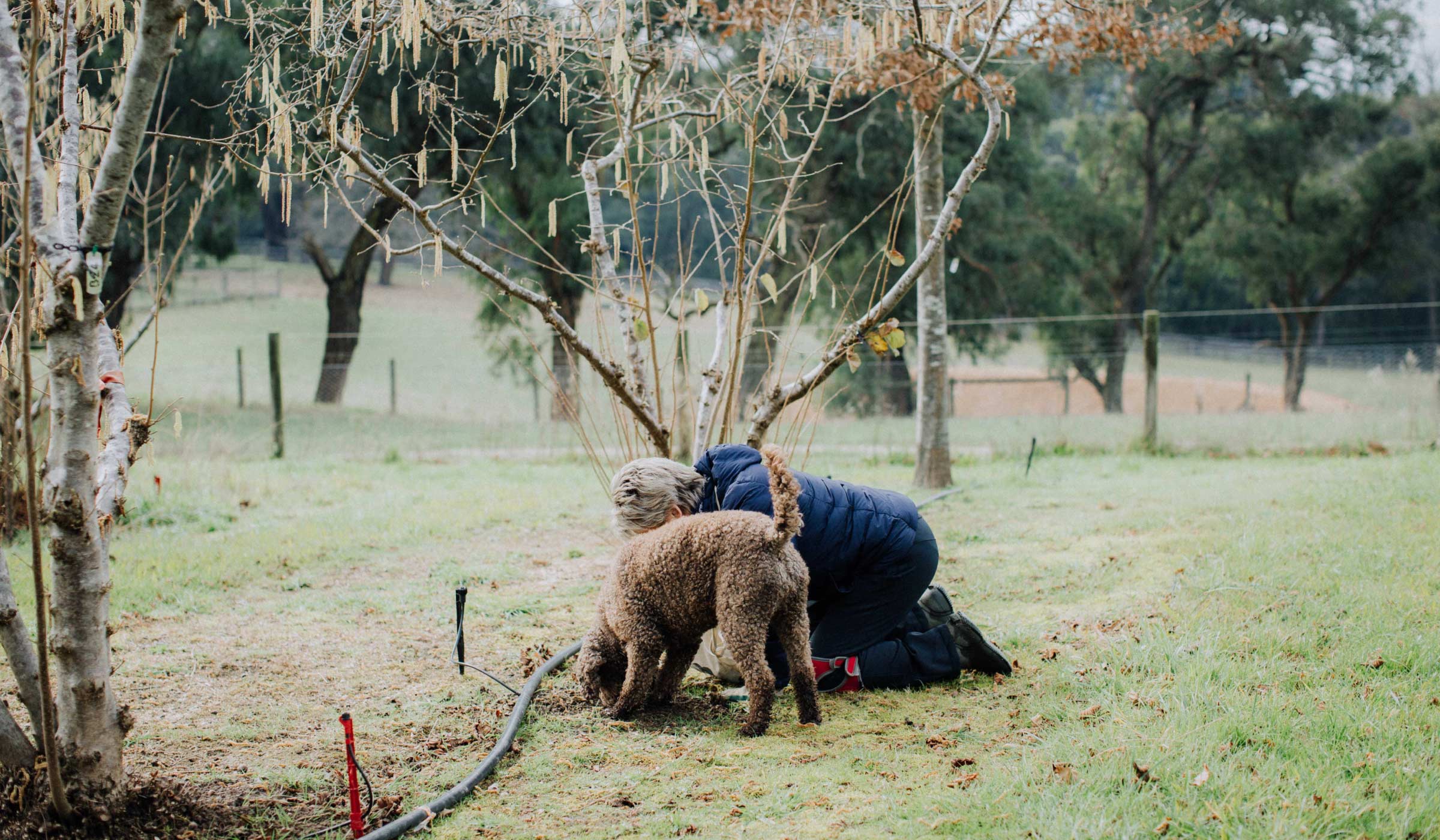 Clandestine approach.
The wintery atmospheric scenery photography were strategic implying a sense of discovery and produced materials containing black, white and gold to coincide with the wealth and elegance truffles bring to the table. Where applicable on printed materials, the gold became cold press gold foiling with the brand.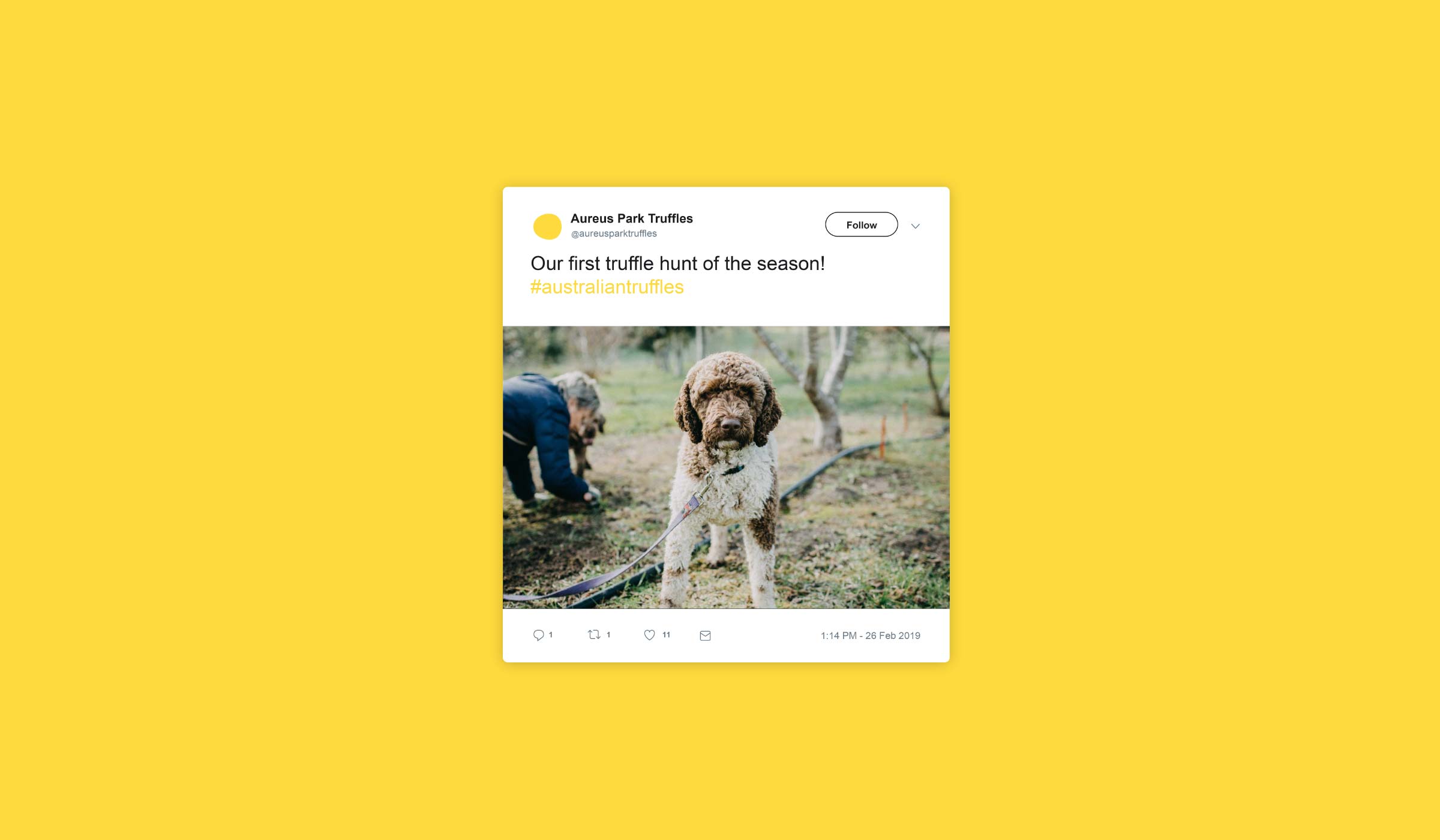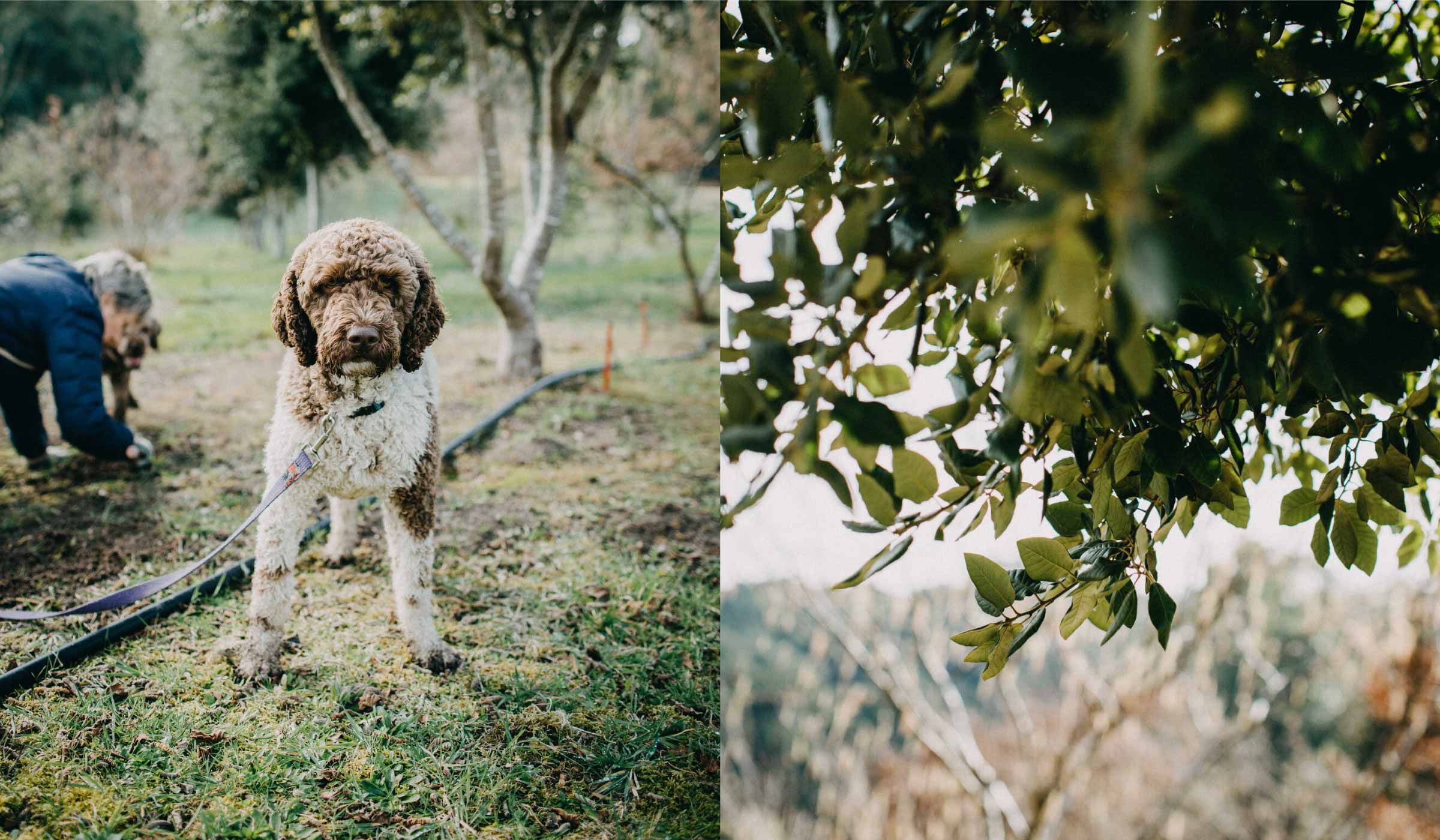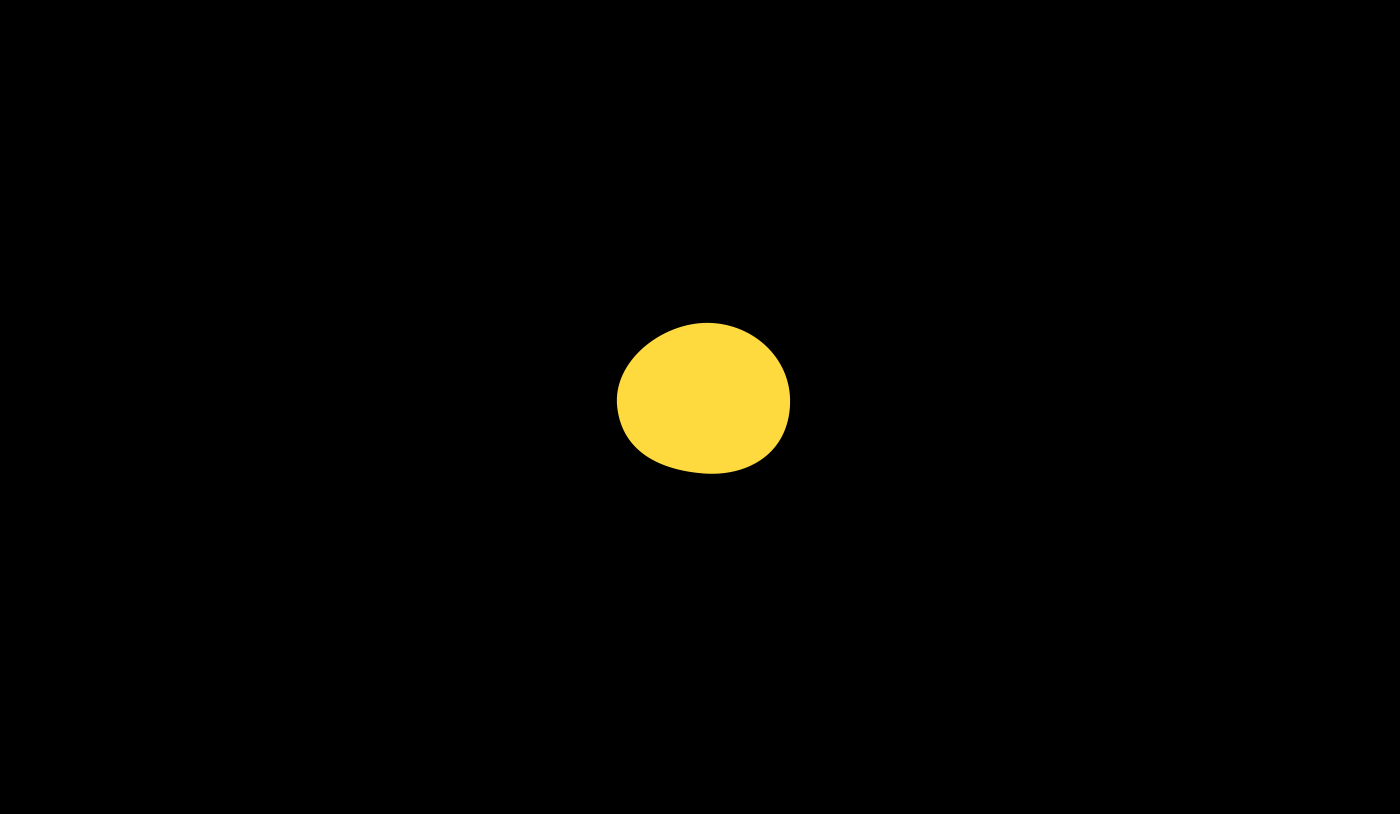 A fungi balance.
We created the brandmark to imply authority, to be strong and stand out, accompanied with the printed collateral and packaging materials. We wanted a sense of organic material, with a take-away brown paper bag, almost looking suspect. The sense of a fungal product found on the ground, combined with the wealth and sophistication that comes with eating truffles, was the balance we sought.