Questions to ask yourself before you embark on branding In light of the current situation within a COVID world, I could blatantly say to go out and hire a brand specialist to do the grunt work, which would be the logical option (and it might mean we get more business, too).
But it's not always the best way to invest your money, especially now with everyones tightening pockets.
Depending on the size of your company, it may be more beneficial to get a small studio or designer to embark on your logo and branding (read on, but tread carefully on who you decide to hire). Or, if you're fortunate enough to be still in business and want to increase profit and invest in a beyond-covid future, this article will give you a head-start and a clear direction for your investment.
Everyone seems to think they can do a logo (insert quote from mates cousin saying he can put together a logo). Not everyone can create great brands and not everyone understands what creating a brand means. The hard part is to find someone who understands your business or the willingness to learn how your business ticks. You need someone who has the process in place to get you from a to b.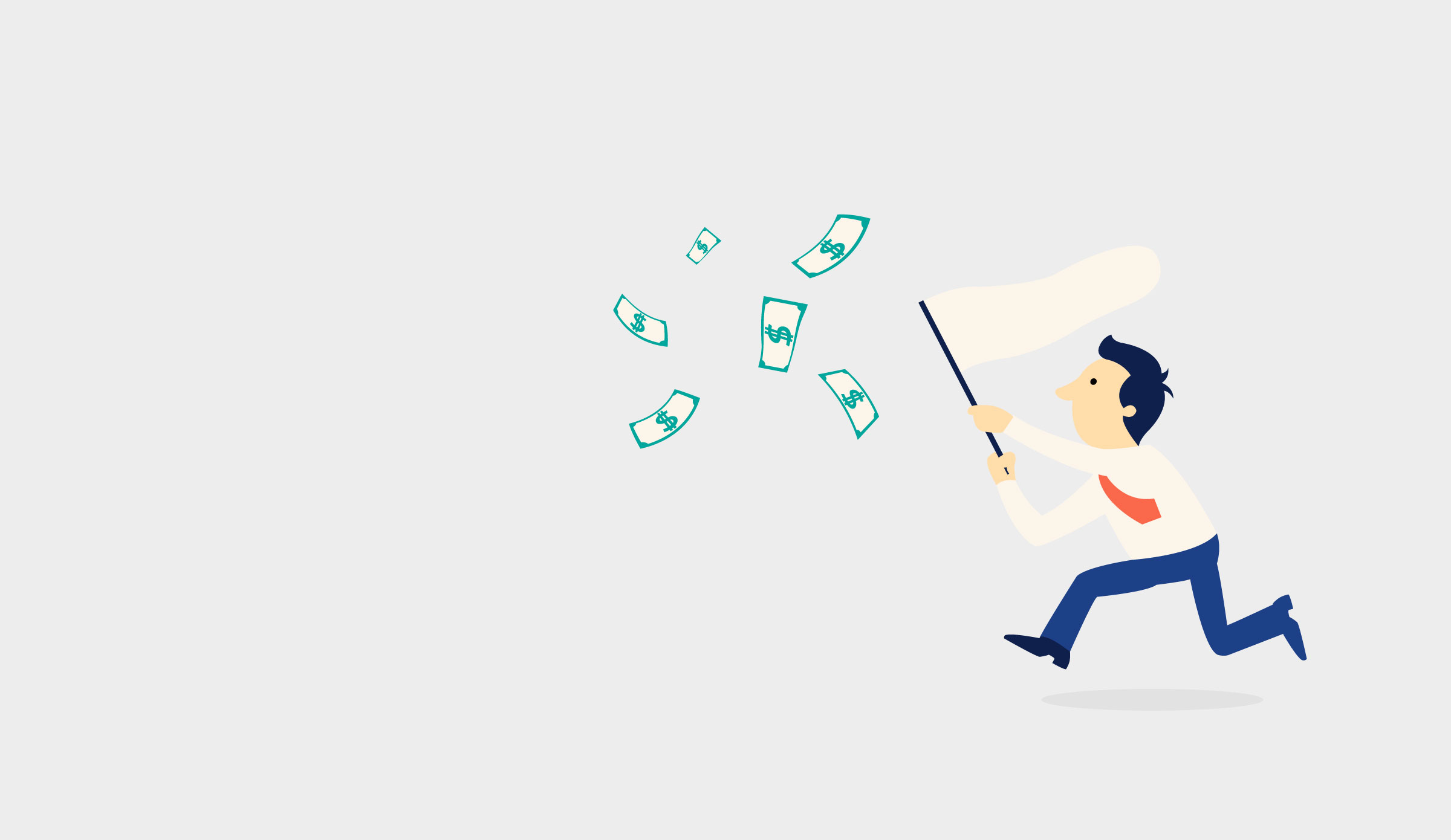 Below you'll find what to look for in a great brand, and the basic foundations for building your very own brand, no matter your size.
The first step is to gather as much information about your business as possible, you may be the business owner, marketing specialist, or CEO. It doesn't matter what role you play in the company, the first and most important thing is to fully understand your business, if you don't understand it, how do you expect potential customers to?
If i'm in a meeting about a potential branding job, I like to ask as many comfortable and uncomfortable questions as possible, the obvious questions are "Who do we want to attract?" and "What exactly are we trying to sell?". They are loaded questions. I am often responded to with "We want to attract everyone" and "We want to sell everything". They are right, but also wrong. 
What is your purpose? What are you good at? Or, what separates you from the pack? Do you have any advantages that make you stand out? Specific areas of expertise? Do you have methodologies that differ from your competition? What do you want to be known for?
I always say that you should focus on what you're good at, what you're known for and the rest will fall into place. It's best to be known for doing 1 product exceptionally, then be known as a company that has lots of products that are mediocre. If one product is great, people will come back and try your other products. You now have a long-term customer.
Once you answer the above questions about your business, you can find where your product/company sits within the marketplace you can begin building your brand, tailored to the answers.
This article was written by Alex Fettling.
If you think we'd be a good fit for your next branding project, please get in touch.